SOFTBALL: Teams gear up for regular season with scrimmages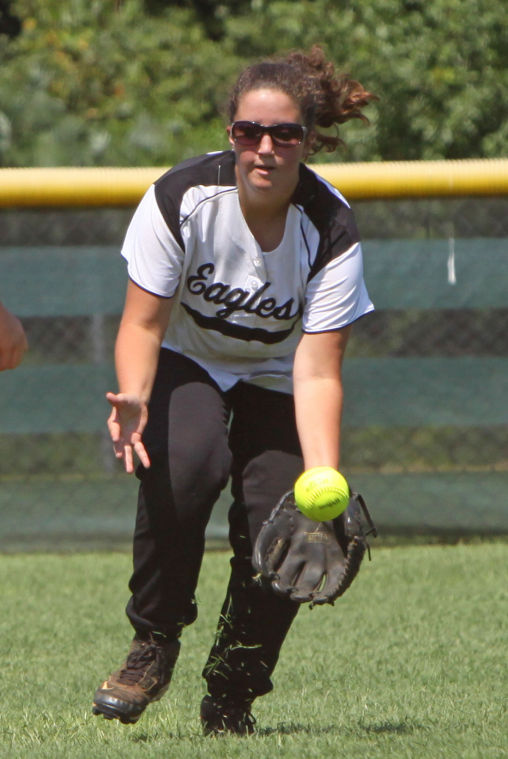 Pepperell coach Jeff Rickman was hoping for two primary things during Thursday's scrimmages in Lindale — good weather and good competition.
Sure enough, he got both.
With a backdrop of blue skies and bright sunshine, the Pepperell program hosted a series of scrimmages that featured Coosa, Cedartown, Rome High, Woodland and Pepperell.
The event, which Rickman has entitled 'Play Day' at Pepperell, was originally scheduled for two weeks ago but was interrupted by rain.
This time, there were no weather-related issues and the participating teams were able to get a feel for the coming season.
Pepperell senior Brionna Henderson said the event was a good learning tool for the Lady Dragons and the other teams, too.
Pepperell freshman Yasmin Silvey provided one of the first highlights of the day when she hit a home run in the first game of the day.
Many of the teams employed lineups that contained a large collection of younger players in order to get their underclassmen some action on the field in a varsity setting.