SOFTBALL: Rockmart rolls in dominating win against Heard County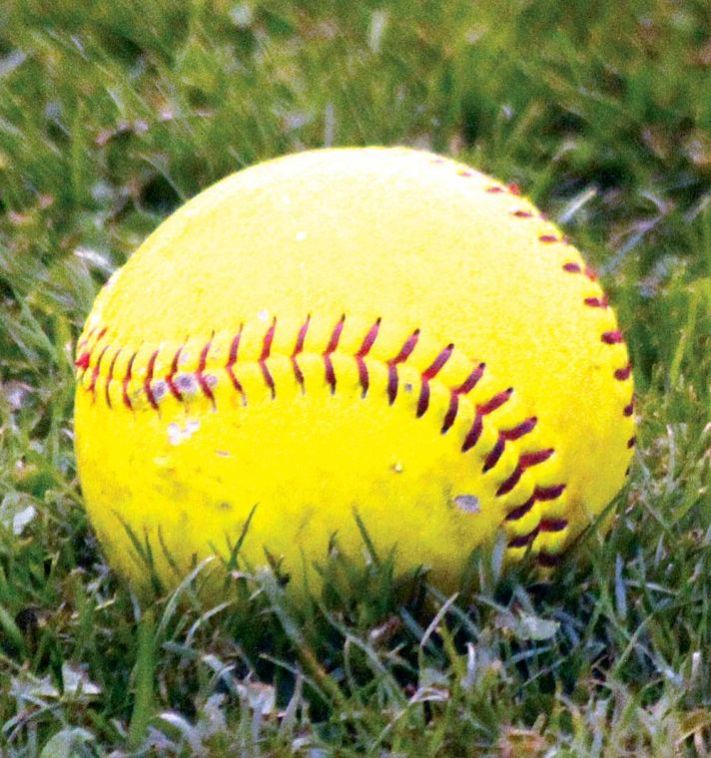 The Rockmart softball team continued its success with a 12-3 victory against Heard County in six innings at home Wednesday afternoon. This is the ninth time this season the team has won a game via mercy rule.
Caroline Conring led the Lady Jackets with three hits and four RBIs, while Anna Lewis had two hits and two RBIs and Emily Loveless had two hits. Carlee Graham pitched all six innings for Rockmart, allowing five hits and striking out four.
Rockmart's offense got out to a furious start, scoring 10 runs in its first four innings and taking a 10-2 lead. A run from Heard in the fifth was the only thing keeping the game from ending an inning earlier.
It's a good bounce back for the Lady Jackets, who suffered their first two losses of the season last weekend. Since losing 7-0 to Calhoun, Rockmart has scored double-digit runs in three straight games.
The Lady Jackets (21-2) return to Region 7-AA play today when they travel to Summerville to play Chattooga.