SOFTBALL: Pepperell scores 11 runs in 6th inning for win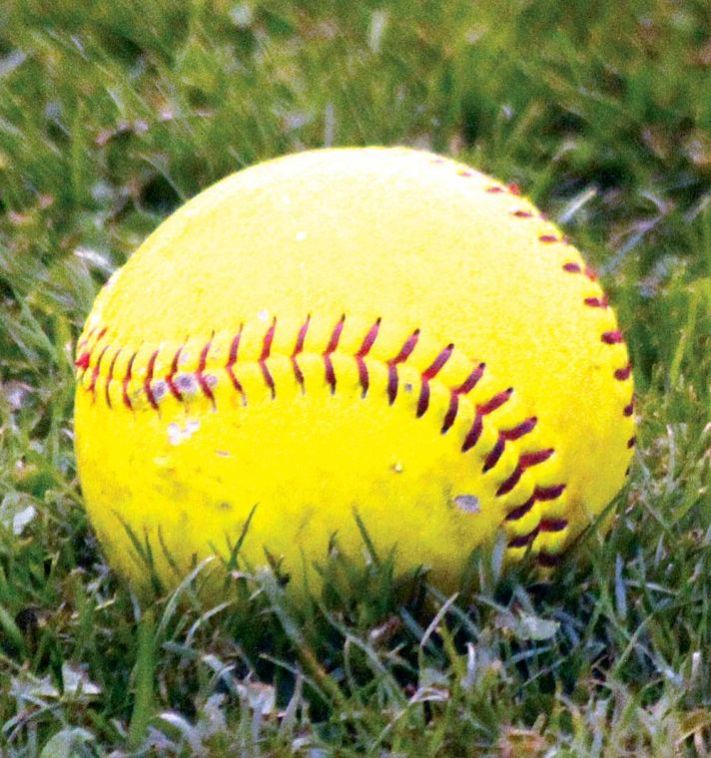 The Pepperell softball team used an 11-run inning in the sixth to put away Armuchee on Thursday in a six-inning 19-5 Region 7-AA win on the road.
Armuchee owned a 4-3 after two innings, but the Lady Dragons scored three runs in the third to take the lead for good.
Maddie Clay had four hits and seven RBIs for the Lady Dragons (8-3, 5-3), Maycy Owens had four hits and two RBIs, and Sydnie Edwards had three hits and two RBIs.
Chloe Jones pitched six innings and struck out seven for the win. Armuchee's (4-12, 3-6) Sarah Barnes pitched 5.1 innings and struck out two in the loss.
Pepperell will play in the Trojan Slam in Carrollton today. Armuchee will travel to Cedartown on Saturday at 11 a.m.
Kell 9, Rome 4
The Rome High softball team started out strong Thursday but eventually fell 9-4 to Kell in a home game as the Lady Wolves are still searching for their first region win of the season.
The loss comes on the heels of Tuesday's 3-2 road loss to the Region 7-5A opponent.
Rome went out to a 2-0 lead after the bottom of the first, but was quickly overtaken by Kell when the Lady Longhorns scored three runs in the top of the second. The Lady Wolves tied score 4-4 in the bottom of the fourth, but Rome couldn't take the lead.
Mackenzie McNitt took the loss for the Lady Wolves (3-14, 0-9) and had one strikeout.
Rome will travel to East Paulding on Monday at 5:55 p.m. for another Region 7-5A contest.
Dade County 14, Model 1, 4 innings
The Model softball team owned a 1-0 lead after one inning, but Dade County took over from there and rolled to a 14-1 Region 7-AA win against the hosting Lady Blue Devils.
The Lady Blue Devils' (1-8, 1-8) loss went to Claire Chamberlain, who pitched four innings and struck out three.
Model will next host Rockmart on Tuesday at 5 p.m. for another Region 7-AA matchup.
Mt. Zion-Carroll 14, Darlington 8
The Darlington softball team hit four home runs Thursday against Mt. Zion-Carroll, but it wasn't enough as the Lady Tigers fell to the Lady Eagles 14-8 in a Region 6-A game.
Olivia Adams had three hits, including two home runs and three RBIs for the Lady Tigers, and Sydney Seymour had a double and a home run, and Caroline Dingler had three hits, including a triple and a home run, and three RBIs, and Gabby Fuller had two hits.
Kinsey Love pitched four innings and gave up six earned runs in the loss. Lily Fowler pitched two innings in relief.
Darlington (2-11, 0-5) will travel to King's Ridge on Tuesday at 4:30 p.m.