SOFTBALL: Lady Jackets get big road win at Northwest Whitfield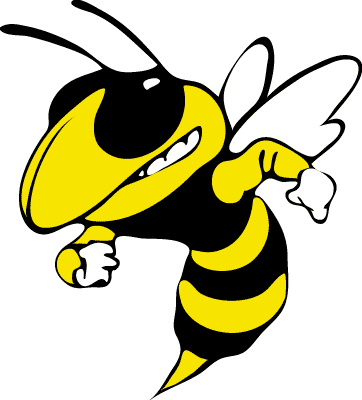 Calhoun 9, NW Whitfield 1
The Lady Jackets played error-less ball on Monday night to earn a big non-region win on the road.
The win comes just three days after Calhoun (15-4) lost to the Lady Bruins 12-2 on the first day of the Gordon Lee Tournament.
On Monday, Alyssa Shawgo earned the win on the mound, going the distance and allowing just one run on seven hits while striking out four.
At the plate, Taylor Kelly led the way with four hits, including a solo homer. Ashlyn Barnes and Raleigh Fitch had two hits apiece.
The Lady Jackets are back on the road today to take on Chattooga in a region game.