Softball: Lady Dragons move to 3-0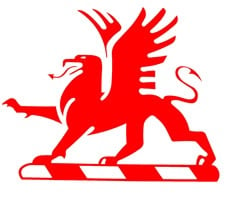 The Pepperell Lady Dragons continued with their undefeated record, progressing to 3-0 on the season with a 15-2 win over Temple on the road Wednesday.
Leadoff hitter Casey Padgett went 3-for-4 with a double to record her second three-hit game in the span of two days. (She was 3-for-3 in Tuesday's 15-0 win over Model).
Padgett drove in three runs in Wednesday's win.
Heaven Forsyth also had three RBIs for the Lady Dragons.
Brionna Henderson had three hits, including two doubles and Kendal Boyd went 3-for-4, both contributing two RBIs each.
Daylee McGraw went 2-for-5 with one RBI.
The Lady Dragons host Coosa today at 5:30 p.m. in a Region 7-AA game.