SOFTBALL: Darlington's Seymour and others named to GACA All-State teams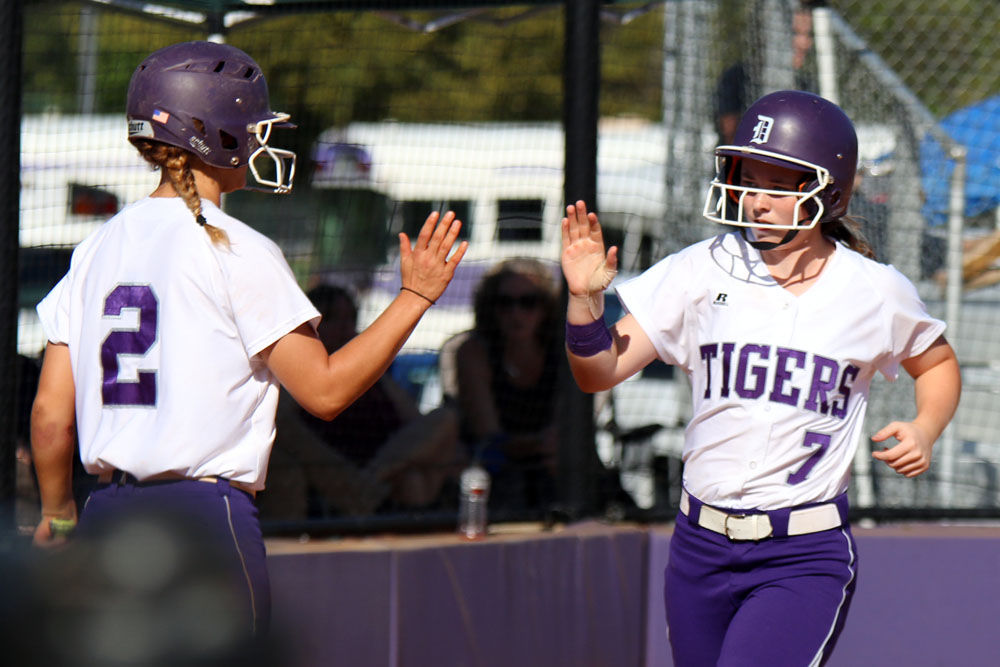 A number of local high school softball players have made the cut as members of the 2017 Georgia Athletic Coaches Association's All-State Teams.
Darlington outfielder Sydney Seymour was the lone player from a Floyd County school to be included as she was picked for the Class A Private first team. Rockmart's Class AA state championship had five honored, while Trion had two.
Seymour led the Lady Tigers with a .450 batting average and 16 extra-base hits, including two home runs. She also paced the team with 29 RBIs and finished with 10 stolen bases.
The junior is the only Region 6-A player from a private school to be included on the team, and was also an all-region and Rome News-Tribune All-Area selection.
Rockmart's Emily Loveless was named the Class AA Pitcher of the Year by the organization. The junior, who is also the RN-T Player of the Year, posted a 2.12 ERA while going 19-2.
Rockmart's Kelsea Elrod and Cambree Stanley were put on the Class AA first team, while Carlee Graham and Caroline Conring were selected to the second team.
Trion's Shelby Carlock made the GACA Class A Public first team while her teammate, Shayla Youngblood, was on the second team.