SOFTBALL: Close wins mark start of state tourney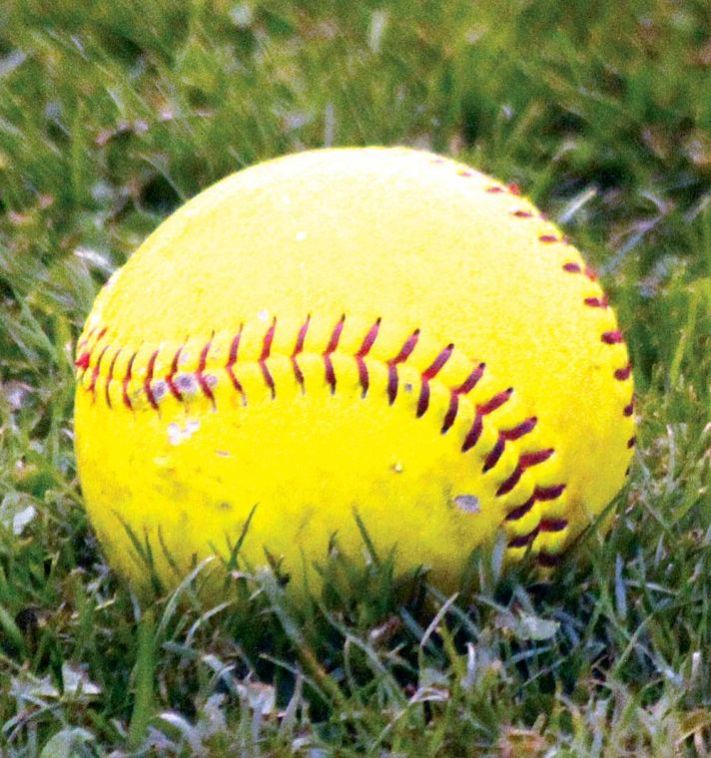 There were celebratory high fives early on for a trio of local softball teams that began the quarterfinals of the state tournament Thursday, but they were hard-earned.
Armuchee, Rockmart and Trion all won their opening games of the GHSA state championship tournament Thursday in Columbus by one run to advance to the evening contests.
Armuchee held a 2-0 lead early in its first Class AA game before Bacon County tied it in the bottom of the fifth. The Lady Indians then put together a great at-bat in the top of the seventh to get a run across on the way to a 3-2 win.
Savannah Poole had a pair of RBIs, including the eventual game-winner, while Livia Skinner drew a base loaded walk in the top of the second to score Harley Lewis and give Armuchee the early 2-0 advantage.
Region 7-AA champion Rockmart took some time to settle down against Dodge County in its early game Thursday and was down 1-0 before rallying for three runs in the third and two in the fifth.
Dodge County then scored two in the top of the seventh before the Lady Jackets recorded the final out for a 5-4 win. Caroline Conring had three RBIs for Rockmart while Emily Loveless struck out five in a complete game effort.
Armuchee and Rockmart were scheduled to play at 9 p.m. Thursday. The winner advances to the Final Four while the loser will have to fight their way through the losers bracket.
Trion scored in the top of the eighth to defeat Marion County 3-2 in the Class A Public bracket Thursday morning. They were playing Gordon Lee on Thursday evening at press time.