SOFTBALL: Calhoun shuts out Armuchee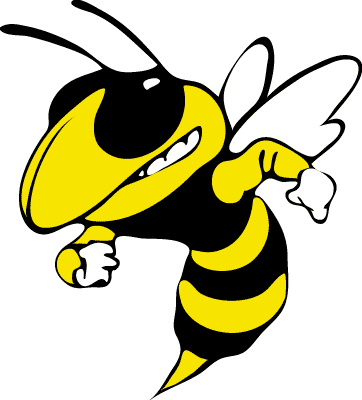 Calhoun 7, Armuchee 0
Fueled by a five-run rally in the first inning, Calhoun earned the Region 7-AA win.
Ashlyn Barnes led the way with three hits for the Lady Jackets (8-2,5-0). Emily Weatherman also had a big game with two hits, including a two-run homer, and Jana Johns also had two hits and two RBIs. Wimberley Roe added three RBIs.
Kinsey Liscio was the winning pitcher for Calhoun, going the distance and striking out five.
Armuchee was limited to two hits — one each by Kelsey Powell and Rebekah Hammond.
Armuchee will be in action today in the Tiger Town Classic in Adairsville. The Lady Indians are scheduled to face Rockmart and North Cobb tonight. The tournament continues on Saturday.
Calhoun hosts a region doubleheader on Monday. They will play Model at 4:30 p.m. and Murray County at 6 p.m.