SOFTBALL: Armuchee takes down Chattooga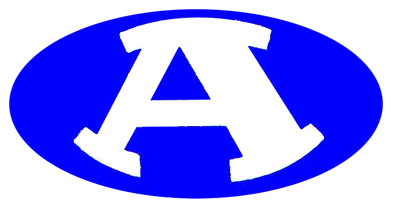 Armuchee 4, Chattooga 1
Armuchee downed Chattooga at home 4-1, bringing the Lady Indians to a 3-2 region record.
Hannah Murray took the Lady Indians all the way pitching all seven innings with nine strikeouts and allowing only three hits and one run.
For the Armuchee offense Allison Acker and Payton Carter each had two hits and a run scored.
Rebekah Hammond had three hits for the Lady Indians.
Kelsey Powell was strong at the plate, going 2-for-3 with a two-run homer.
Armuchee is back in action today when they host region opponent Calhoun.