SOFTBALL: Armuchee holds on for win against host Darlington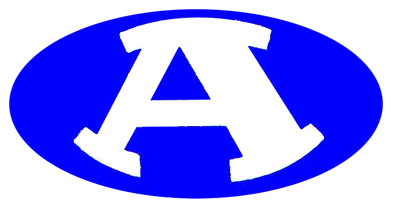 The Armuchee softball team owned a 13-7 lead after five innings of Monday's game against Darlington and held off a late rally by the Lady Tigers to come away with a 13-12 win. 
The Lady Tigers (2-2) scored two runs in the sixth inning and three in the seventh, but couldn't get past Armuchee (1-1).
Kelsi Burkett led the Lady Indians at the plate with one hit, four runs scored and three RBIs. Katie Shinholster added three runs scored, Harlie Lewis had two runs and two RBIs, Whitney Sanford had two runs and an RBI, and Aleigha Allmon and Delaney Steen each scored a run. Sarah Barnes was the only batter with multiple hits for the Lady Indians with two hits and an RBI.
Darlington's Olivia Adams had three hits, scored three runs and had two RBIs, Sydney Seymour had two hits, two runs scored and an RBI, Caroline Dingler had two hits, a run scored and three RBIs, Lily Fowler had two runs scored, Kinsey Love had two hits, a run scored and an RBI, Gabby Fuller had two hits, an RBI and a run scored, and Karoline Hunt and Evie Shadday each scored one run.
Armuchee will next face Pepperell on Tuesday in a Region 7-AA matchup in Lindale at 4:30 p.m.
Darlington will face Gordon Central on Friday at 5:45 p.m. at Dalton.