SOCCER: Ridgeland falls at home to Coosa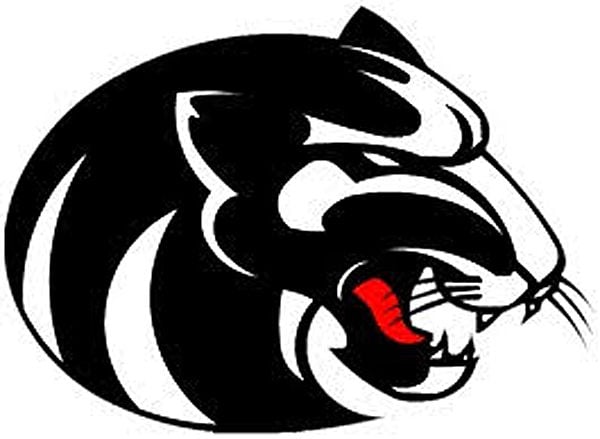 The Ridgeland Panthers and Lady Panthers finally got the 2017 soccer season underway on a crisp, but beautiful afternoon in Happy Valley on Thursday.
However, it would be visiting Coosa who left Rossville the happiest as they swept both non-region matches.
Coosa girls 3, Ridgeland 2
In the opener, the Lady Eagles got a breakaway goal in the 80th and final minute to claim the win.
Whitney Boehm and Katie Carruth both found the net for Ridgeland (0-1), while Morgan Crawford, getting her first-ever action in net as a high school keeper, saved three shots, including a penalty kick.
Alyssa Young saved four shots in goal for the Lady Panthers without allowing a goal and Kayli Moltz had four saves during her time in net.
Madison Doty, AbiGrace Tankersley, Katlyne Durham and Katie Davis all had shots on goal for Ridgeland.
Coosa boys 2, Ridgeland 0
In the nightcap, the Eagles netted the initial tally approximately 30 minutes into the match and capped the win with a goal with three minutes to play.
"The play was pretty even," Ridgeland head coach Tim Sparks said. "Both teams had plenty of opportunities to score. Coosa was talented and knocked the ball around well. We need to clean up our play in the attacking third and take advantage of our opportunities."
Sparks said the back line of Angel Ojeda, Ollie Holden and Conner Middleton all played well for the Panthers (0-1).
"We played well in spots and we'll take a lot of positives away from this one," he added. "It was a good effort from our guys for our first match, but we need to get more games underneath us because we're not in game shape yet."
Ridgeland will turn around and play again on Friday as Christian Heritage comes to town for a pair of non-region varsity matches.