SOCCER: Pepperell boys roll past Chattooga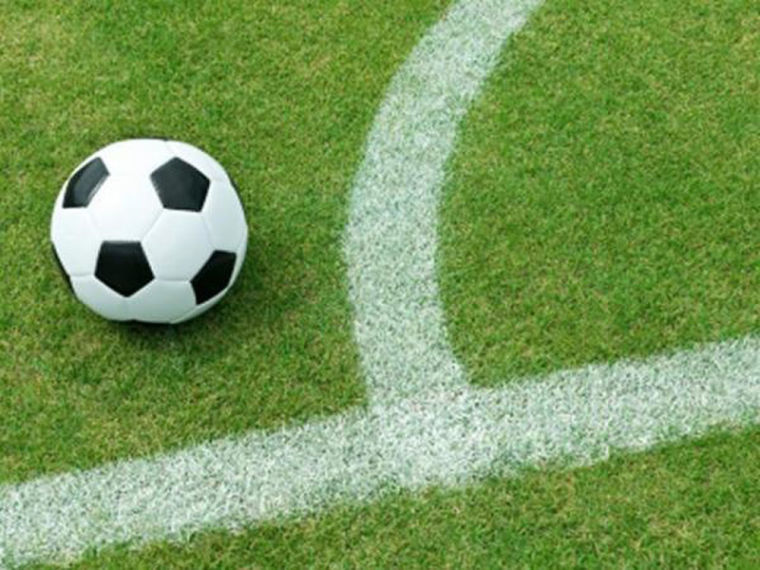 A full team effort pushed the Pepperell boys' soccer team to an 11-1 victory over Chat­tooga on Thursday as they improved to 2-0 on the season.
Ramiro Alanis scored five goals and added an assist during the home match against the Region 7-AA opponent. Moises Ramirez added three goals and an assist, while Lane Koch had a goal and assisted in five more.
Ivan Sandoval scored a goal and had two assists, Ryan Hurst scored a goal, and Chris Henderson had an assist. The Dragons travel to Rockmart on Tuesday.