SOCCER: Lady Eagles top Ridgeland, 3-2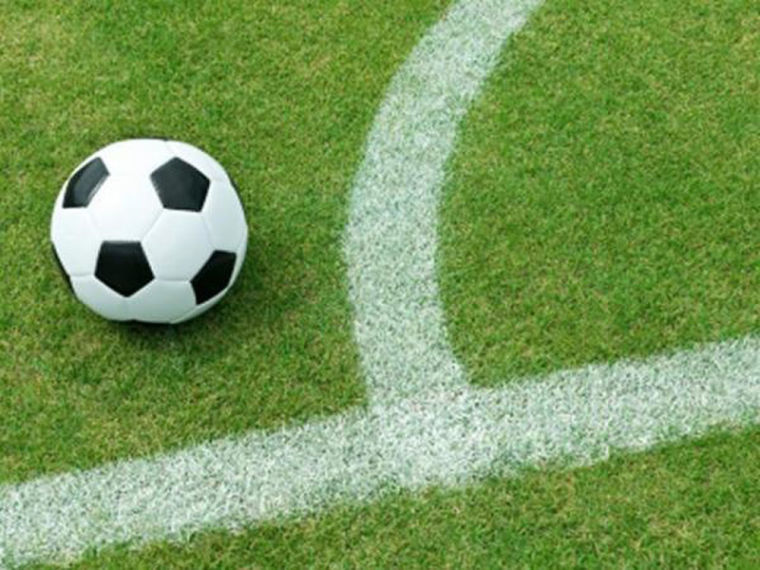 The Coosa girls' soccer team opened their season Thursday with a 3-2 road win against Ridgeland.
Emily Martin led the Lady Eagles (1-0) with two goals, and Evelyn Cruz scored the other goal.
Goalkeeper Cassie McFather had six saves.
Coosa will next travel to face Trion on Tuesday.