SOCCER: Cedartown Bulldogs look to take momentum into region tournament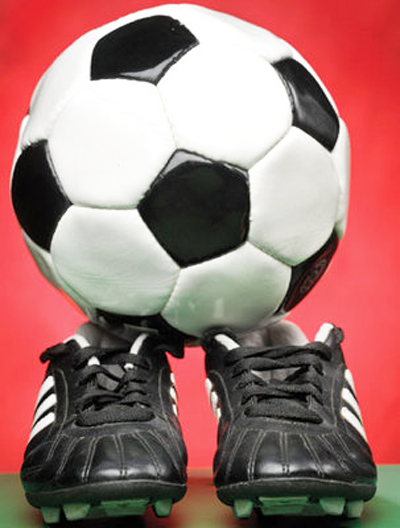 The Cedartown High School Bulldogs soccer team will look to take some momentum into next week's Region 7-AAAA tournament.
Cedartown (6-7 overall, 1-3 sub-region) enter the region tournament having won the Walker County Tournament last month.
"That was a high note for us, going undefeated and winning first place at the Walker County Tournament," head coach Matt Hayden said.
At that tournament on March 15 and 16, Cedartown defeated Red Bank, Tenn. 5-2, Ringgold 3-0 and LaFayette 3-1.
"We have had some games that we have played well in this season and some that we need to improve on," Hayden said.
Cedartown is scheduled to open the region tournament on Tuesday in Dalton.
"We are playing an undefeated team that is playing well," Hayden said.
The final game of the season will be on Tuesday, April 23 at home against Rockmart. It will be Senior Night for the Bulldogs.
"We will also be drawing for our raffle that night," Hayden said. "It will be five $100 drawings that night."