SATURDAY'S ROUNDUP: Rome track sets records at indoor meet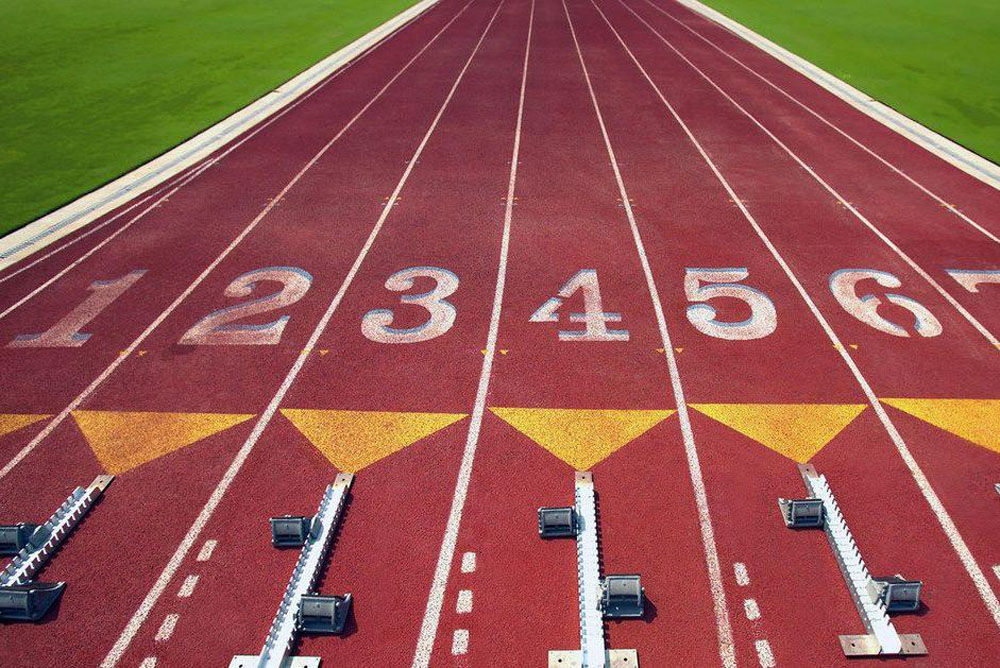 With a group of 36 athletes competing in the RMA Winter Challenge, Rome's girls' finished first in the team standings while the boys were second and 14 school records were broken along with two new records.
Setting records in the girls' competition, Rome's 4x200-meter relay team of Jasmine Dennis, Trenyonna Allen, Ja'Taria Jackson and Shardae Evans took first with a time of 2:02.88.
Jackson then won the 200-meter dash in 29.06 and the high jump with a height of 4 feet, 8 inches, both school records. Olivia Wilson won the 800 with a time of 2:53.92.
Shardae Evans set the Rome mark in the 55-meter dash with a second-place time of 8.15 seconds, and Nora Bailey broke the school record in the 3,000 meters, taking third in 12:35.24.
Montrell Millsap set two Rome High records in the boys' competition as he won the long jump with a leap of 20 feet and finished second in the 55-meter hurdles, coming in second at 8.37 seconds.
Millsap, Marquis Glanton, Cheneniah McKeever and Kenny Williams made up the boys' 4x200-meter relay team that finished second but set the new school mark at 1:41.78. Jakobe Hamilton took third in the high jump with a record height of 5-6.
For the complete list of Rome results from Saturday's track meet, read this story on RN-T.com.
PREP BASKETBALL
Unity Christian boys 60, Acadame of the Oaks 22
Josiah Petro scored 13 points, Mark Whitehead added 10 and Unity Christian's boys' team got a 60-22 region win over Academe of the Oaks on Saturday.
The Lions (11-4, 3-2) will travel to Holy Ground on Monday.
Cherokee County (Ala.) boys 91, Armuchee 46
The Armuchee boys' basketball team was overwhelmed 91-46 on Saturday by Cherokee County, Alabama, on the road.
Brayden Perry led the Indians (4-15) with nine points. Armuchee will next face Coosa at home Tuesday.