PREP VOLLEYBALL: Armuchee splits, beats Ridgeland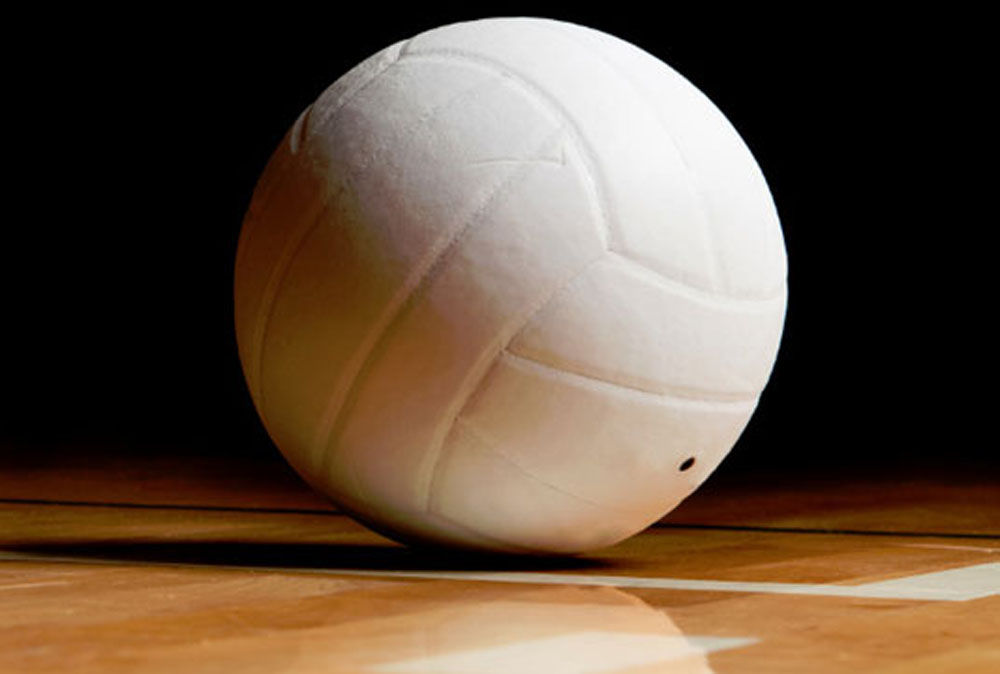 The Armuchee volleyball team split a pair of matches on Thursday night at Gordon Lee, losing to the host Lady Trojans but earning a straight-set victory over Class 4A Ridgeland.
The Lady Indians recovered after an opening set loss to Gordon Lee but fell 14-25, 25-18, 21-25, and then won against Ridgeland, 25-17, 25-10.
Sophomore Brette Bata led Armuchee with 10 kills and eight aces, while Grace Stanley tallied six kills. Victoria Reece did her job setting up the hitters with 17 assists.
The Lady Indians (3-3) play again Tuesday as they host against Calhoun and Darlington.
Rome splits doubleheader
In their first home matches of the season, Rome's Lady Wolves lost to Cartersville, 25-9, 25-18, before getting a win over Unity Christian, 25-12, 25-13.
Senior Emma Sheffield led Rome with 13 kills and junior Kallan Cooper had 10 kills. Coach Alecia Parker said the team improved its serving but still needs to improve on receiving the ball.
The Lady Wolves (4-4) play again at home on Tuesday when they host Model and Pepperell.
Coosa sweeps quad meet
The Coosa volleyball team kept its undefeated record going as it won three games at home Thursday, beating Pepperell 25-4, 25-11, surviving against LaFayette 25-19, 20-25, 15-8 and finishing the sweep with a 25-16, 25-11 win against Adairsville.
Coosa's Taylor Roberts was a force at the net for the evening, recording 27 kills, nine aces and 18 digs. Kasey Thacker recorded 18 kills, seven aces and 11 digs, while Brinley Smith posted 56 assists, nine aces, five digs and two kills
The Lady Eagles (9-0) play again at home Tuesday against Cedartown and Heritage.