PREP TRACK: Wolves take top spot at home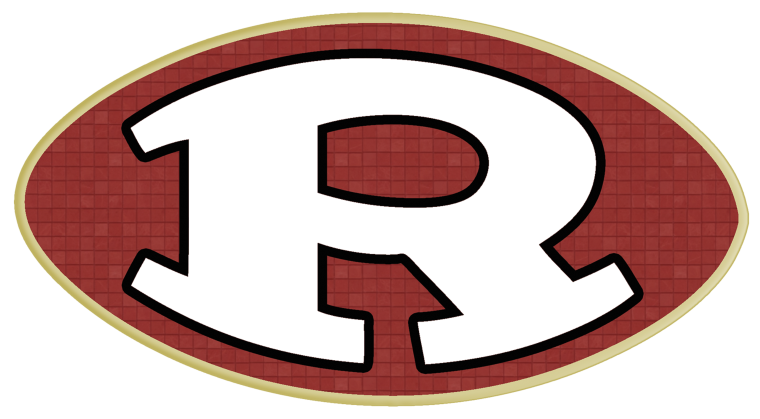 The Rome boys' track and field team defended their home in their first big test of the outdoor season Saturday, winning the Rome Invitational at Barron Stadium.
The Wolves had a score of 165 points to take first place ahead of Hillgrove's 136 points. Rome's girls finished the day in second in the team standings with 105.5 points.
Montrell Millsap won three events for Rome to boost their team total. Millsap finished first in the boys' 110-meter hurdles with a time of 15.77 seconds while also taking first in the 300-meter hurdles in 39.46 seconds. The junior also won the boys' long jump with a leap of 21 feet, nine inches.
Adam Anderson tied for first in the high jump, clearing 6 feet, and took third in the discus with a throw of 124-8½. Marquis Glanton captured first in the triple jump with 42-7½.
Jakobe Hamilton finished second in both the 110 hurdles (16.10) and 300 hurdles (41.12), while Gary Jones posted a time of 4 minutes, 49.34 seconds for second in the boys' 1,600 meters.
Jataria Jackson led the way for the Rome girls as she won the 100-meter dash in 12.48 seconds and took second in the 200 with a time of 25.91 seconds.
In the field events, Renauzay Jackson went 16-3¼ in the long jump for second, and Chloe Tilton took second in the pole vault by clearing 8-6.
Rome went 3-4-5 in the girls 1,600 thanks to Sarah Glick (5:47.63), Nora Bailey (5:57.14) and Olivia Wilson (5:58.77), and Katelyn Adams finished third in the high jump with a 4-6.
Rome will host a home meet Thursday at Barron Stadium.