Prep softball: Play Days at Pepperell altered by weather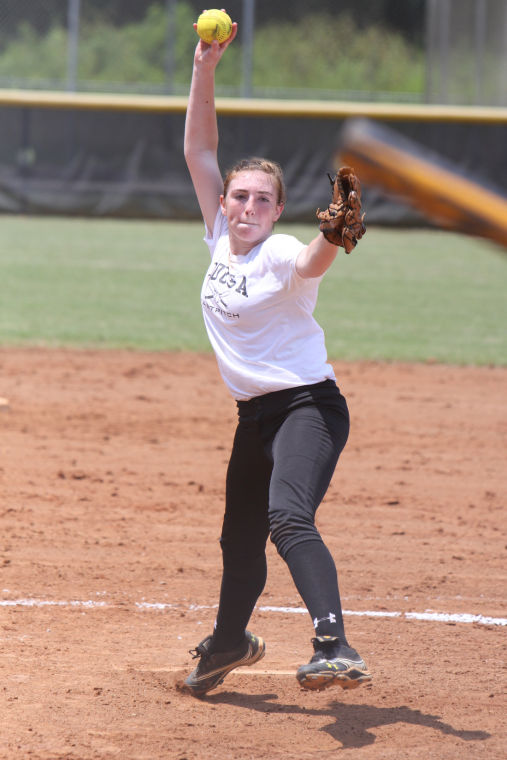 With softball season less than a month away, local teams are getting in gear — and Pepperell head coach Jeff Rickman is doing his part.
His program is hosting a series of scrimmage games to help prepare local teams. The event — which Rickman calls "Play Days" at Pepperell — started Tuesday.
The series was scheduled to continue today, but Rickman had to postpone the second day of action due to potential bad weather. He said the makeup date will either be July 23, 24 or 25.
Rain also interrupted Wednesday's action, when play was halted during Coosa's scrimmage against Cedartown.
Rickman said the participating teams can use the event as a preview for the season,
"We're using this tournament as a measuring gauge to see what needs to be worked on and see where we need to be for the season," said Rickman.
No score is kept during the games.
"It's more important to see what needs to be fixed than to have a winner and a loser," Rickman said.