PREP SOFTBALL: Chattooga falls to Bremen 6-1, 1-0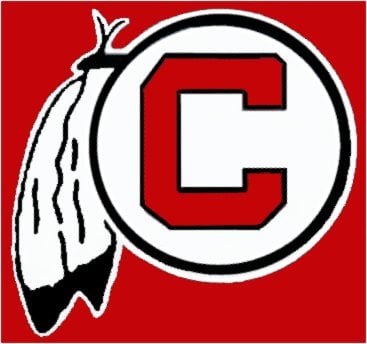 The Chattooga Indians took Bremen to the limit in two games Wednesday evening before falling 6-1, 1-0 in the first round of the Class AA State Softball Playoffs.
Chattooga earned the No. 4 seed from Region 7-AA last week, but weren't able to upend the Blue Devils. This is the second straight season the Indians have reached the state playoffs.