PREP SOFTBALL: Armuchee, Rockmart sweep; Pepperell splits in 1st round of state playoffs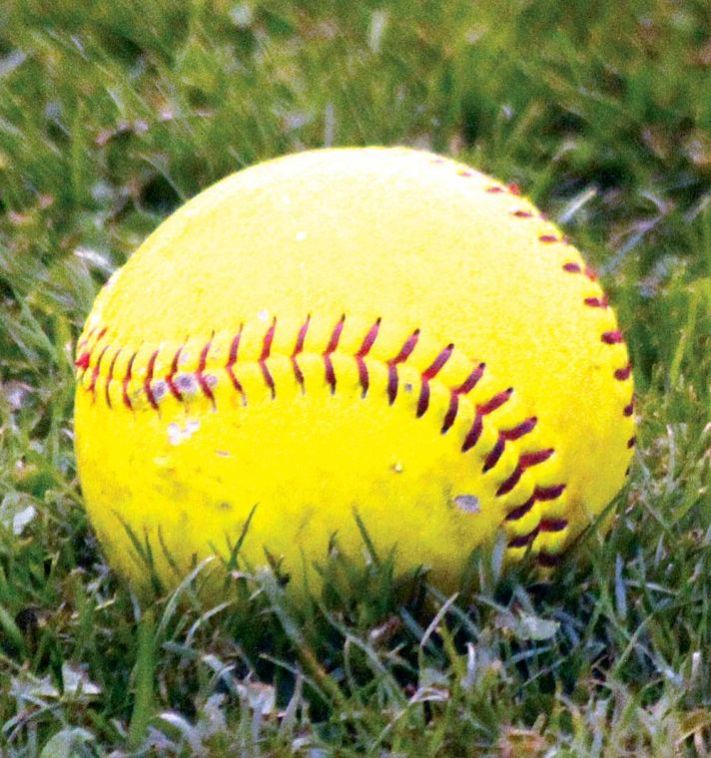 Armuchee and Rockmart swept their first round series, with the Lady Indians beating Social Circle 6-4 and 6-1 and the Lady Jackets beating Elbert County 12-3 and 10-1. Pepperell, meanwhile, split its opening series with Banks County on the road to force a decisive third game today at 4 p.m.
Armuchee won its first game against host Social Circle thanks to a five-run fifth inning that broke open a 1-1 tie. The Lady Indians broke another 1-1 tie in Game 2 with three runs in the fourth before adding two more before the end of the game.
"This has been years in the making," Armuchee coach Shane Arp said. "We've been in big situations on the road like this before, and today it was never too big for the girls and they just executed."
Pitcher Erin Carney gave a hard-nosed performance for Armuchee, pitching all 14 innings and allowing only eight hits and five runs in the two games. Karson Fallin went 3-for-7 for three RBIs on the day, while Kassidy Kinsey and Lily Watson each had two hits in Game 2.
This is the third time the Lady Indians (16-11) have made the Sweet 16 in the past four years. And with the win, Armuchee will host its second round series against Temple next week after the No. 4 seed Lady Tigers upset Region 6-AA champion South Atlanta.
Pepperell (20-8) had a rough start against Banks County as it only had three hits in a 9-0 loss in the Game 1. But coach Jeff Rickman knew the team had more in them for the night and told them to keep a clear head for Game 2.
"You just have to keep a short memory," Rickman said. "Just know that it takes two (wins) to advance, and they only have one on us. And this team decided it was not ready to go home yet, and neither was I."
The advice paid off in the form of a 7-4 victory for the Lady Dragons in Game 2. Maddie Clay recorded two hits and an RBI and Anna Cowan had two hits, while pitchers Bailey Wright and Sydnie Edwards combined to allow just four runs in seven innings.
Rockmart (29-2) made easy work of Elbert County, and Kelsea Elrod led the way with five hits and six RBIs in the two games. Cambree Stanley recorded three hits and two RBIs in Game 1, while Caroline Conring had three hits and two RBIs in Game 2.
Pitchers Carlee Graham and Emily Loveless took care of business on the mound, allowing only four runs in 11 innings pitched.
VOLLEYBALL: Rome falls in first round of state
The Rome High Lady Wolves traveled to Chamblee High School on Wednesday to open the Class 5A state playoffs but were outmatched.
Chamblee, the Area 5-5A champions, swept the Lady Wolves in three sets to end Rome's season.