PREP SOFTBALL: Armuchee pulls out 4-3 win over Pepperell in 7-AA tournament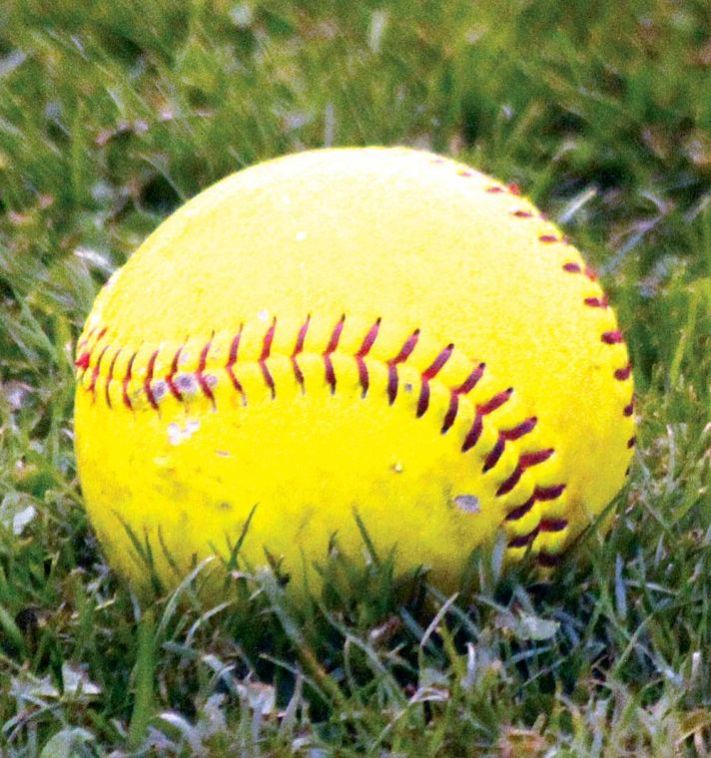 A battle of two Floyd County teams put the final touches on Day 2 of the Region 7-AA softball tournament at Alto Park on Monday, setting up today's semifinals.
Down 3-2 in the bottom of the seventh with two outs, Armuchee got back-to-back-to-back hits to push across two runs and defeat Pepperell 4-3 with a walk-off single from Kassidy Kinsey.
Karson Fallin and Savannah Poole both doubled to get the rally going, with Fallin scoring on Poole's hit. Kinsey's hit allowed Poole to reach home and guarantee Armuchee a spot in the state playoffs for the fourth year in a row.
Pepperell (18-6) was coming off a big win over Model on Saturday where Anna Cowan hit two home runs. Cowan struck out eight in 6 2/3 innings, while Baylee Wright had three hits and an RBI.
Maycy Owens had three hits and an RBI, while Grace Hufford added two hits. Dahlia Sanford had an RBI as well.
Erin Carney got the complete game win for Armuchee (13-9) and Aleigha Allmon recorded two RBIs.
In the other winner's bracket game, Rockmart rolled to a 13-4 win against Dade County in the Lady Jackets' first game of the tourney, improving their record to 25-2 and securing their spot in the state playoffs.
Emily Loveless earned the win for Rockmart, pitching five innings, and striking out two. At the plate, Anna Lewis had two hits and two RBIs, and Loveless had four RBIs.
In the loser's bracket games, Chattooga shutout Gordon Central 8-0. The Lady Indians will play Pepperell today at 4 p.m. Rockmart and Armuchee will meet today at 6 p.m.
Darlington 12, King's Ridge 1, 5 innings
Josie McKibben had three RBIs and threw five innings of one-hit ball to lead Darlington to a 12-1 win over King's Ridge Christian on Monday.
Sydney Seymour had three hits and three RBIs, and Ellie Gillis added three hits in the run-rule shortened game. McKibben finished with two hits and struck out five on the mound.
The Lady Tigers (11-9) will start the Region 6-A tournament on Wednesday.