Prep soccer: Rome High cruises to road sweep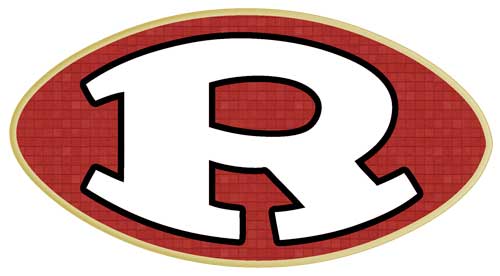 From staff reports
The Rome High soccer teams registered a sweep — a clean sweep, in fact — on Friday.
Traveling to Gordon Central for non-region action, the Wolves and Lady Wolves both posted shutouts.
Teresa Stevens had three goals and three assists for the Lady Wolves, who rolled to a 7-0 win.
Kaylan Hufstetler, Annie Ray, Lucy Lansing and Frannie Wilson each had one goal for Rome (2-0).
Goalkeepers Courtney Lovingood and Katherine Kozera each had two saves.
In the boys game, the Wolves posted a 4-0 victory as Luiz Luna scored two goals and had one assist.
Bryan Mijangos had one goal and one assist, and Kelvin Canno added one goal.
Alex Rogers and Hampton Cauthen had one assist each, and Jimmy Franklin had four saves in goal.
Rome, which outshot the Warriors, 15-5, was buoyed by strong play from Justin Van Riper, Elijah Donner and Ivan Fortanel.
Up next for the Rome teams, the Lady Wolves will visit Cedartown on Tuesday, while the Rome boys travel to Coosa.