PREP ROUNDUP: Model softball picks up first win of the season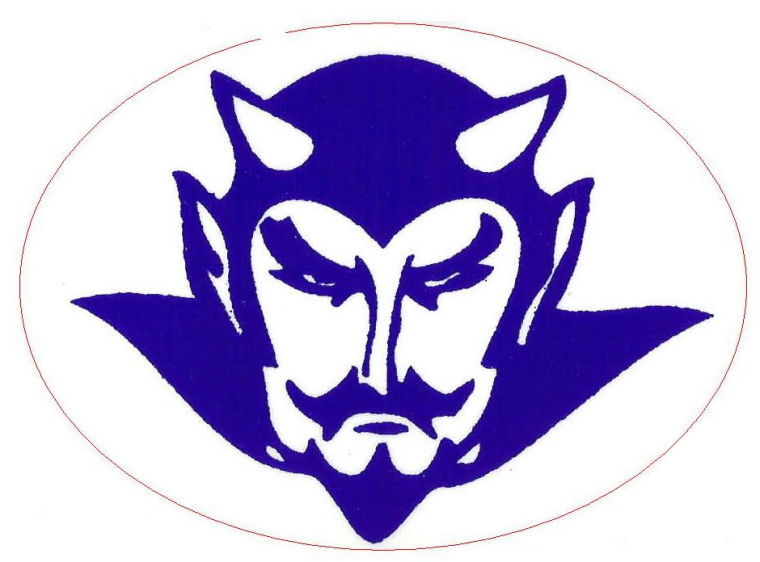 McKinley Klink allowed just three hits and struck out seven while the Model Lady Blue Devils won their first game of the season in a 12-2 victory over Coosa on Tuesday.
Klink's complete-game performance in the Region 7-AA contest was complemented by Model's Mekena Freeman, who had two RBIs, and Kendall Prewitt, who had a double and a triple.
Lady Devils Erin Collier and Amaia Washington each scored two runs in the game, which was called after six innings because of the run-rule.
Model (1-5, 1-5 7-AA) will host Pepperell on Thursday, while Coosa hosts Chattooga.
Armuchee 10, Gordon Central 4
Katie Shinholster had a pair of doubles and scored two runs while Delany Steen had three RBIs in Armuchee's 10-4 win over Region 7-AA opponent Gordon Central on Tuesday.
Harlie Lewis got the win on the mound, lasting all seven innings and striking out six. She also went had two hits and two RBIs. Jamison Powell and Madysen Hurley each had three hits and an RBI for the Lady Indians.
Armuchee (4-7, 3-3 7-AA) will be on the road next, playing at Dade County on Thursday.
Rockmart 15, Dade County 3, 4 inn.
Emily Loveless drove in four runs and allowed just three hits as Rockmart rolled up a 15-3 win over Dade County in a Region 7-AA contest Tuesday. The game ended in the bottom of the fourth after a 10-run rally by the Lady Jackets invoked the run rule.
Loveless finished with three hits and struck out four while on the mound. Emily Maulding and Anna Lewis each had two hits for Rockmart, with Lewis getting two RBIs. Cambree Stanley finished with three RBIs.
Rockmart (12-0, 6-0 7-AA) will travel to Gordon Central on Thursday.
Christian Heritage 8, Darlington 2
Darlington gave up seven unearned runs in the second inning of a Region 6-A/A game Tuesday and couldn't recover as it lost 8-2 to Christian Heritage.
Caroline Dingler had two hits for the Lady Tigers, including a solo home run, while Kinsey Love finished with two hits, including a double, and an RBI. Love came on to pitch in the third, allowing just one hit in four innings.
Darlington (2-9, 0-2 6-A/A) will be at Bowdon on Thursday.
VOLLEYBALL
Coosa drops two on the road
A tough early-season stretch for the Coosa Lady Eagles continued Tuesday as they lost to Heritage-Catoosa and East Hamilton (Tenn.) in Ringgold.
Coosa played a tight match against the host Lady Generals but came up short in the end, 25-21, 27-25. The second match saw East Hamilton take the first set 25-3 before Coosa attempted to recover but fell short in the second set, 25-22.
The Lady Eagles (9-5) will travel to Summerville on Thursday to face Chattooga and Armuchee.