PREP ROUNDUP: Lady Eagles reach finals of Invitational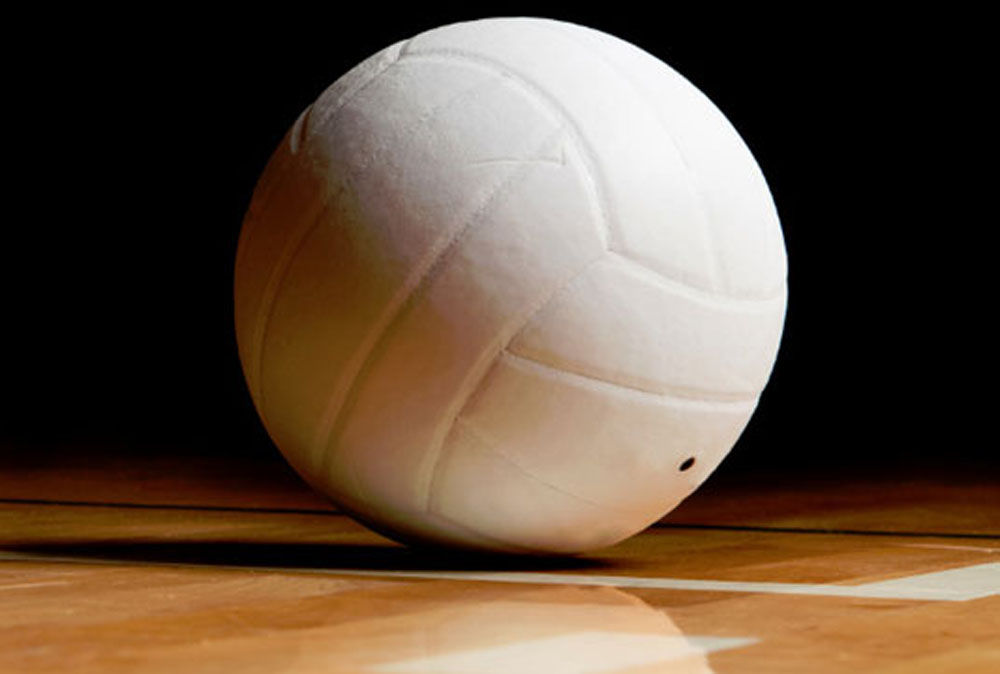 In the end, it was the host Lady Eagles who once again reached the championship match but came up just short of ending the day with a victory as Northwest Whitfield pulled it out, 30-28, 25-20.
"They're always a good team to go up against, and we've met in the finals for the last three years," Coosa coach Nic Hann said. "We gave it a good run, but just had some errors at critical moments, and you can't do that in a tight game."
Coosa (7-1) went 3-0 in pool play, defeating Cass (25-7, 25-13), Unity Christian (25-9, 25-9) and Douglas County (25-12, 25-21).
After topping Cass in its first tournament match, Coosa then faced Rome High in the semifinals and fought to a 26-24, 25-17 win to earn a spot in the championship.
"We played very well, and I can't complain, especially so early in the season," Hann said. "We had only played two games coming into it, so the intensity we saw from the girls today was very encouraging."
Kasey Thacker had a standout day for Coosa with 49 kills, 32 digs, nine blocks and seven aces through the six matches. Brinley Smith finished with 120 assists, 29 digs and 10 aces. Jordan Roberts had 21 aces and Debra Barker had 56 digs and 13 aces.
The Lady Eagles will host Sonoraville and North Murray on Tuesday.
SOFTBALL
Darlington 10, Gordon Central 4
The Darlington softball team came away with a 10-4 win against Gordon Central on Friday in the Dalton Lady Cat Invitational. The tournament was set to continue Saturday, but rain in the area forced the rest of games to be canceled.
Lily Fowler was the winning pitcher for the Lady Tigers (2-3). She pitched six innings, allowed three hits, struck out four and walked two. At the plate Olivia Adams had two hits with two RBIs, Sydney Seymour had two hits with an RBI, and Kathryne Ledbetter had hits and two RBIs.
The Lady Tigers play again Monday at Chattooga.