PREP FOOTBALL: TV, fan zone part of Corky Kell games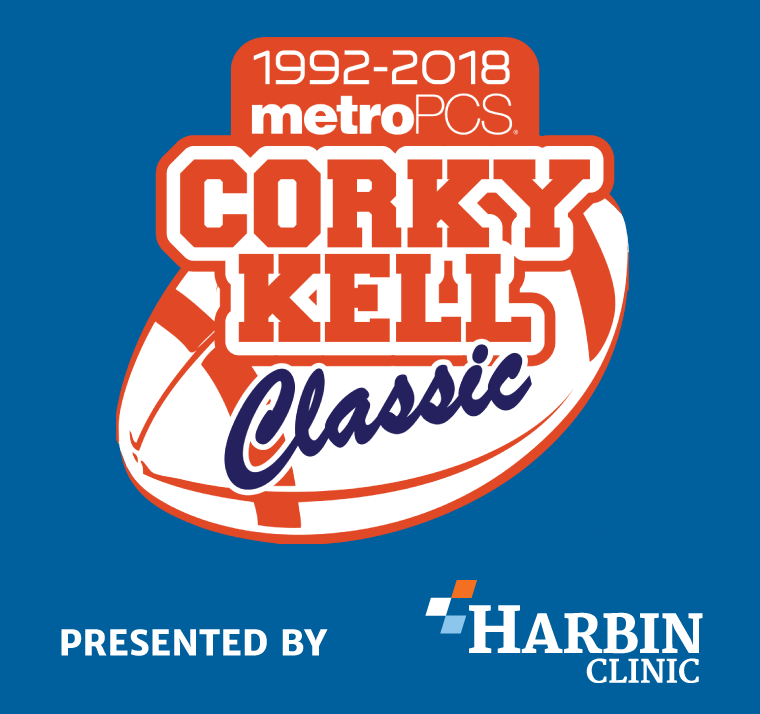 But Thursday's high-profile contests come with some extra attention that includes a community event around the games and the addition of television coverage.
Calhoun and Ridgeland begin the evening with a 5:30 p.m. kickoff. Calhoun is the defending Class 3A state champion, while Ridgeland is coming off an 11-1 season having lost in the second round of the Class 4A state playoffs.
Then two-time Class 5A state champion Rome matches up with 7A squad Marietta in a game scheduled to begin at 8:30 p.m. Rome will be the home team during its game, while Ridgeland takes the home side for its contest.
Both games will be broadcast live on WATL — Comcast channel 13 in Rome — as well as online at 11alive.com and through the station's Facebook page. Each game will have a televised halftime show and the MetroPCS Tailgate Show will be presented between the two games.
The games at Barron Stadium are presented by Harbin Clinic, with the broadcasts featuring select physicians.
In addition to television, both games will be broadcast on the radio on WGJK 99.5 FM The Jock.
Prior to the games, a special pregame fan zone will be set up at Barron Stadium from 4:30-5:30 p.m. The event is sponsored by State Farm insurance agent Melissa Eldridge.
Tickets are being sold Wednesday and Thursday from noon to 3 p.m. at the Barron Stadium ticket booth. Tickets today are $12 each and will increase to $17 on Thursday, the day of the games. Tickets include both games.