PREP FOOTBALL: Coaches know there is work left to do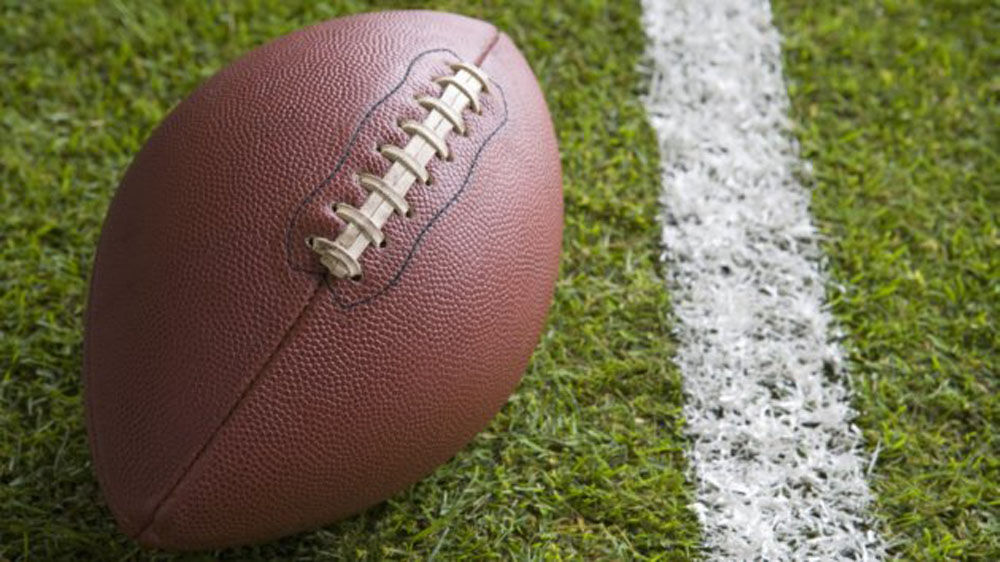 Coaches around Floyd County got a good hard look at their teams on Friday night, as the first round of scrimmages kicked off. And in most cases, the coaches realized how much work is left to be done before the regular season begins.
Teams faced larger schools in higher classifications as their opponents in the practice games, and each of them had their share of struggles. But that's one of the points of having a scrimmage. Now each team can go out and practice on the areas where improvement is needed.
"I'm a little disappointed, but there is still time to improve before the season begins," Pepperell coach Rick Hurst said. "We had some consistent plays, but we need to really begin to get after it with the season right around the corner."
The Pepperell Dragons came into their scrimmage at Paulding County with three starters not playing, including quarterback Trevor Thomas. Sophomore Mason Fincher played in place of him the entire game, leading two touchdown drives.
Pepperell, which won Region 7-AA last season, was sluggish from the start according to Hurst. He said the team is not near where some have projected them to be, and that will change with their work in practice and a scrimmage against Cass on Friday.
Hurst was impressed with what he saw from nose tackle Bryan Williams and safety Josh Ross on defense, but his main issue came on the offensive side, particularly the line.
"We just were not able to get anything going at the point of the attack, we weren't good at holding blocks," Hurst said. "We found some success going outside, but the way we play we are going to need success attacking inside."
Armuchee hit the road as well, going north up to Southeast Whitfield. While the Indians were unable to score for the first two quarters, they began to find some offensive consistency late with Brayden Perry at quarterback.
Perry threw a touchdown to Tae Allen, but the Indians found healthy production on the ground from Adam Hart, Tamalachi Lovelace and Will Hubbard. Lovelace scored on a jet sweep play in the third quarter.
Coach Muhammad Abdellatif had no problem with the intensity, but it was their penalties that ultimately led to Northwest Whitfield's success.
"There was no doubt about the passion of my guys, but you can't turn a third and 11 into a first down," Abdellatif said. "When you give up first downs, and then take them away on offense, it's just not playing smart."
The Indians will have a quick turnaround as they play a regular season game Friday at LaFay­ette.
The Model Blue Devils received one of the hardest lessons on Friday, as they were unable to score against a 4A Cedartown team. Coach Gordon Powers was proud of the effort, but with six freshmen and five sophomores starting he knew there would be adjustments.
Model lost its top passing, rushing and receiving talents from last year, and the replacements must get back to work with the first game less than two weeks away. On defense, Powers wants the unit to simply focus on the fundamentals
"We are going to have to improve our blocking and tackling, just get back to basics of football," Powers said. "Our execution was OK, but it needs a lot of work also. So that gets fixed at practice."
The Blue Devils host Sonoraville to open the regular season on Aug. 25.
THIS WEEK'S GAMES
Pepperell at Cass, 7:30 p.m.
Shiloh Hills at Unity Christian, 7 p.m.
Douglass at Calhoun, 7:30 p.m.
Murray County at Gordon Central, 7:30 p.m.
Armuchee at LaFayette, 7:30 p.m.
Rockmart at Cedartown, 7:30 p.m.