PREP BASKETBALL: Unity Christian opens season with win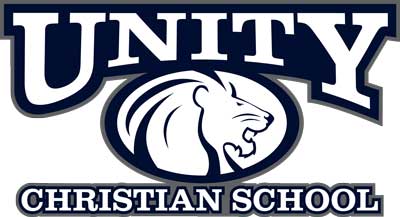 The Unity Christian boys' team got off to a good start for the new season by defeating Georgia Cumberland Academy 53-29 at home Monday evening.
Josiah Petro led a balanced attack by the Lion by posting a team-high 13 points in the win. Janson Slaughter added nine points while Brayden Dean had eight points and Graham Wisener finished with six.
Unity (1-0) is back in action Saturday at Cornerstone Prep in Acworth.