Prep baseball: Wolves use final inning to defeat Adairsville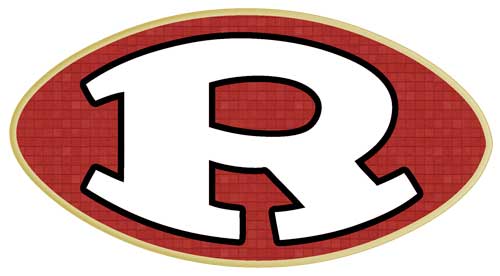 Winning pitcher Zach Russo had nine strikeouts as the Wolves pushed past Adairsville, 3-2.
The game was tied, 2-2, entering the bottom of the seventh inning when a walk-off single with bases loaded from Trey Turner sealed the victory for the Wolves (4-1).
Russo pitched the complete game and gave up four hits, two runs and one walk.
Bo Tucker was the leading hitter as he went 1-for-3 and had a run.
Zach Grady went 1-for-4.
Rome will face Chattooga on the road on Tuesday at 5:30 p.m.