Prep baseball: Rome starts season strong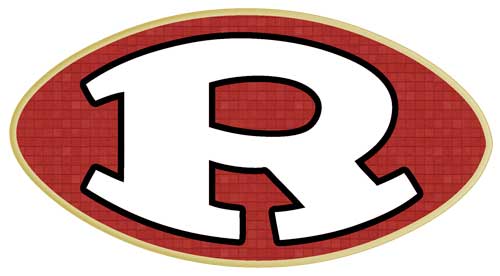 From staff reports
The Rome High baseball team kicked off its 2013 season in a big way Tuesday night.
Flashing an explosive offensive and combining it with steady pitching, the Wolves downed Armu-chee, 12-5, in the season opener for both teams.
Zach Cook led the Wolves with three hits and three hits. Bo Tucker and Kyle Gerrard added two hits and two RBIs apiece.
Dylan Beasley had one hit and two RBIs and Zach Mazur had two hits and one RBI.
Josh Perkins was the winning pitcher for Rome, working four innings, allowing five hits and one earned run.
Perkins finished with five strikeouts.
Rome will be in action again at Chattahoochee on Thursday.
In other prep action Tuesday: