Prep baseball: Rome's Tucker to focus only on baseball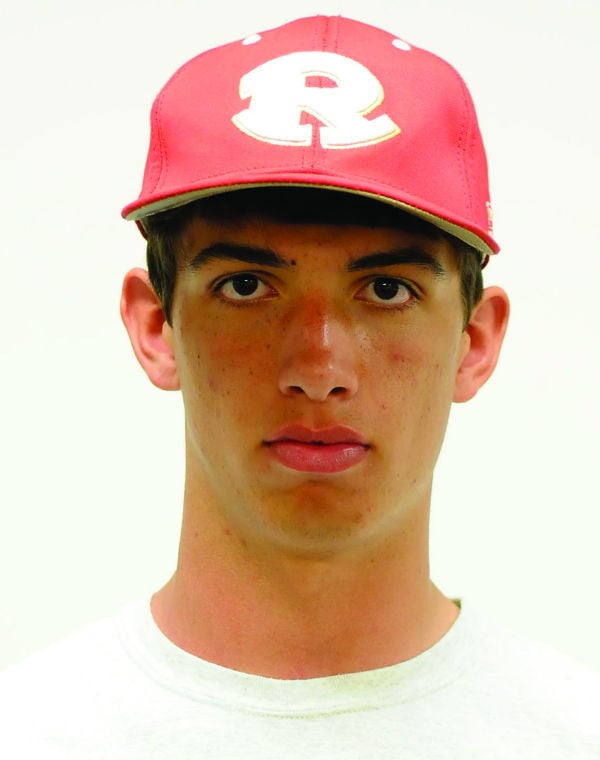 Rome High standout Bo Tucker is making a change this coming year.
Tucker, who has been a two-sport star at Rome High for most of his high school career, has chosen a single path to follow.
The rising senior will again be playing baseball, but will not be returning to the football field.
Tucker was faced with the difficult decision to leave the football team when multiple pro baseball scouts recognized his talent for the game this summer.
"I didn't want to quit football by any means, but I talked to some scouts and they told me I had a future in baseball if I took the fall to work out the kinks in my pitching mechanics," said Tucker.
Tucker said he does not prefer one sport over the other, but knew he needed to make a choice.
"I always thought I had a better chance to go farther in baseball than in football. I chose the option that I think is best for me and my future," said Tucker.
Tucker, who plays outfield in addition to pitching for Rome, was an RN-T All-Area First Team selection this past spring.
He batted .366 and compiled an ERA of 2.44.
Tucker is committed to play baseball at the University of Georgia after high school, taking him to a new level in his baseball career.
After that, Tucker still has an ultimate goal he'd like to reach.
"I hope to make it to the (majors) one day," he said.
"I know I still have a lot of work to do and goals to accomplish. I'm just taking small steps," said Tucker.