Prep baseball: Rome downs Chattahoochee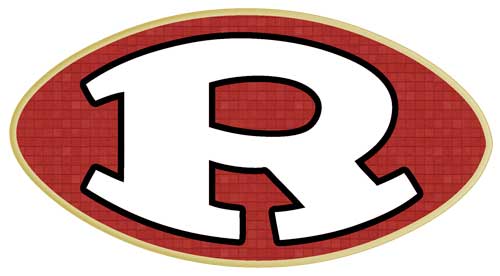 BASELBALL: Rome 7, Chattahoochee 4
Winning pitcher Josh Perkins helped lift the Wolves to a win over Chattahoochee.
Perkins pitched six inning, gave up four runs, pitched four strikeouts and pitched one walk.
The Wolves exploded offensively as well.
Bo Tucker was two-for-three from the plate with a triple and one RBI, and Zach Mazur was two-for-two with a double and one RBI.
Dylan Beasely and Kyle Jarrard were both one-for-three.
Jarrard also had an RBI and a walk, and Beasely had two RBI's.
Evan Mather had the save as he pitched the last inning.
Rome will face Adairsville today at 12:30 p.m. at Legion Field.