Prep baseball: Nick Williams and Dragons post one-hit shut out to improve to 6-0 on the region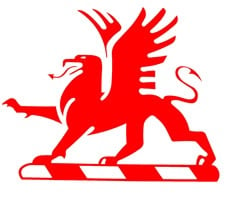 Pepperell 5, Chattooga 0
Nick Williams crafted a one-hit shutout and finished with 12 strikeouts as the surging Dragons improved to 6-0 in Region 7-AA and 11-2 overall.
Caleb Jackson paced the offense, going 3-for-4 with a solo homer and a double. 
Bradley Adams also went 3-for-4 with a double and an RBI. 
Bryce Adams and Zach Williams had two hits each, with Williams driving in a run, and Zach O'Neal and Jackie Harwell had one hit apiece.
Pepperell hosts Rockmart today.