Prep baseball: Model wins season-opener against Paideia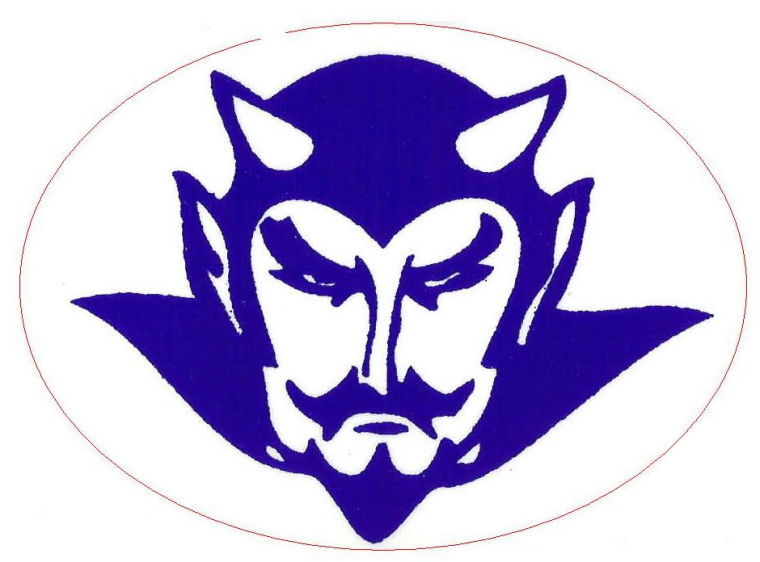 The Model baseball team started their season off right by winning their season-opener, 4-3, against Paideia on Friday night.
Drew Dempsey was the leading hitter as he went two-for-three with a double.
Alan Holmes and Cole Oliver were both one-for-two with a double apiece. Oliver also had an RBI.
Brian Whittemore was one-for-three with an RBI. Whittemore was also the winning pitcher for the Devils (1-0).
Model will travel to Sonoraville on Monday.