Prep baseball: Model shuts out Chattooga in 7-AA action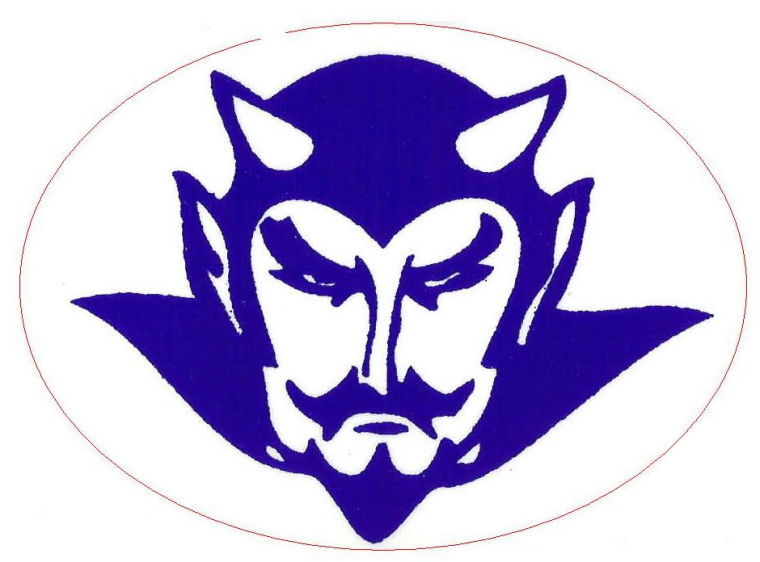 Model 6, Chattooga 0
River Branton had a seven-strikeout game for the Blue Devils in their 7-AA win over Chattooga.
Branton contributed from the plate as well with two hits and an RBI.
Drew Dempsey also had two hits and an RBI, Matt Gordon had a double and an RBI, and Matt Banks contributed an RBI.
The Devils (7-6, 4-3) will continue region play at Coosa today.