PREP BASEBALL: Late Cedartown rally leads to Coosa loss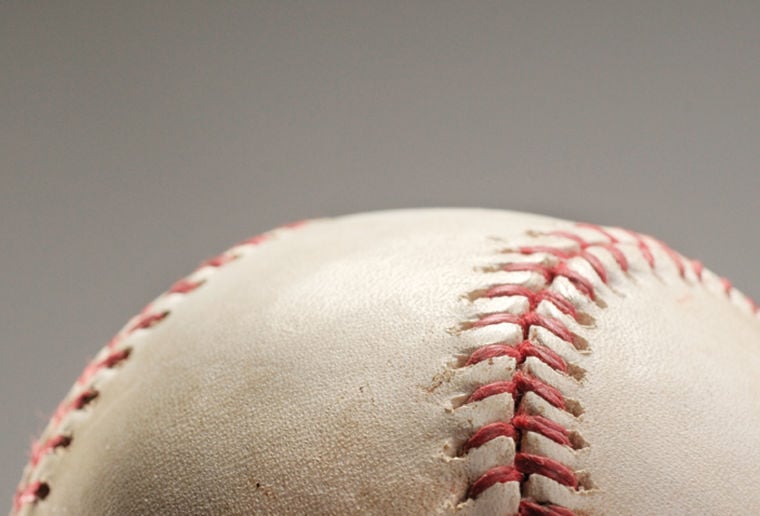 The Coosa baseball team lost to Cedartown 2-1 in its season opener on Friday.
The Eagles (0-1) held a 1-0 lead going into the seventh inning when the host Bulldogs managed to take advantage of a pair of Coosa errors and score twice in the bottom of the inning.
Caleb Shiflett and Glenn Nicholson each pitched three innings for Coosa, with starter Shiflett striking out seven and not giving up a hit. Nicholson allowed just three hits.
The Eagles return to action Tuesday as they take on Southeast Whitfield at Lakepoint Sporting Community in Emerson.