Prep baseball: Calhoun stays hot with 7-AA victory over Model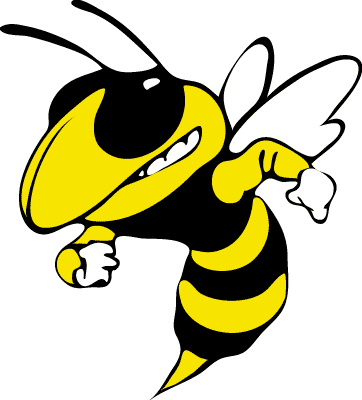 CALHOUN —The Calhoun Yellow Jackets could do little wrong Thursday in a 12-2 win over visiting Model.
From top to bottom, the Jackets lineup was explosive, cranking out 18 hits in the five-inning win.
John Allen Kendrick picked up the win on the mound and also drove in two more.
Kendrick gave up four hits while striking out four as Calhoun improved to 12-2 overall and 6-0 in Region 7-AA.
Calhoun's Weston McArthur hit a two-run homer in the first, and Nate Green, Spencer Cross and Brett Peek finished with two RBIs each.
Brandon Potts drove in a run and scored twice.
For Model (5-6, 3-3), Tristen Ingle produced one run with an RBI groundout and Cameron O'Neal scored on a wild pitch for the Devils' other run.
"We have to start making plays defensively," said Model coach Brett White. "We hit the ball better than we did Tuesday against Pepperell.
"We just have to put it together for a complete game."
Calhoun is at Cass today. Model is at LFO on Monday.