MONDAY'S PREP ROUNDUP: Armuchee softball shuts out Model 10-0 in 5 innings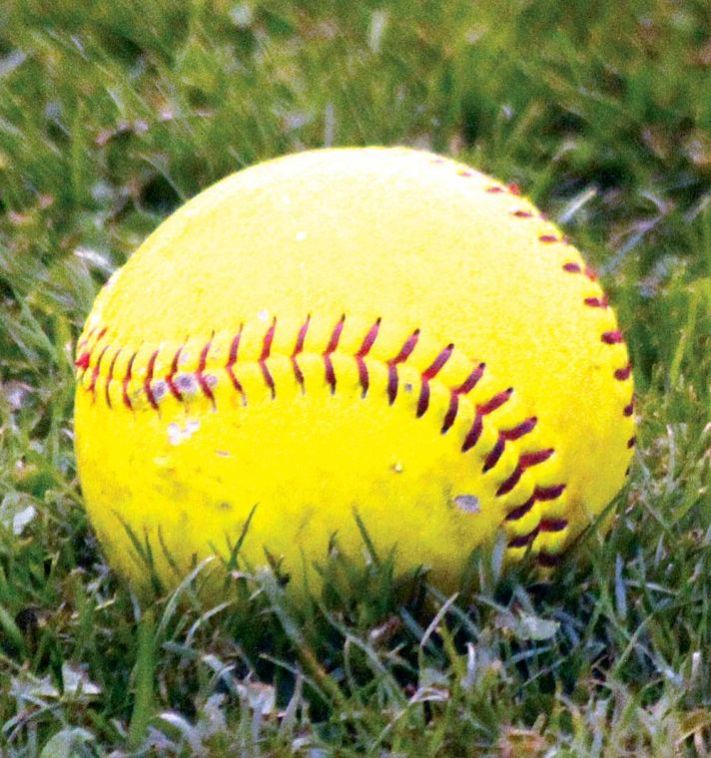 Livia Skinner had a double, two RBIs and two runs scored to carry the Armuchee softball team to a five-inning 10-0 win against Model on Monday.
Savannah Poole added a double and an RBI; Kassidy Kinsey had a double and two RBIs; and Whitney Sanford had an RBI.
Taylor Harris earned the win. She pitched four innings, struck out eight and allowed one hit. Lily Watson pitched one inning in relief.
Armuchee (8-8, 6-3) will next host Chattooga today.
Dade County 5, Pepperell 3
The Pepperell and Dade County softball teams were tied Monday through five innings. Dade County added two runs in the sixth to take the lead for good and defeat Pepperell 5-3. Pepperell's Anna Cowan pitched seven innings and struck out one.
Pepperell will host Gordon Central today.
Bowdon 2, Darlington 1
Down for most of Monday's game against Bowdon, the Darlington softball team tied the score 1-1 in the fifth before giving up a run in the top of the seventh to fall 2-1 to the Lady Red Devils.
Gabby Fuller had an RBI for the Lady Tigers. Josi McKibben pitched seven innings for Darlington with one strikeout.
Darlington will travel to Mt. Zion-Carroll today.
VOLLEYBALL
Armuchee tops Pepperell
The Armuchee volleyball team improved to 3-0 in region play Monday with a 19-25, 25-12, 25-10 win against Pepperell. The wins puts Armuchee at 14-0 overall.
Brette Bata had three aces, 10 kills and one block; Brandy Ann Wacker had nine kills; and Victoria Reese finished with 18 assists.
The Lady Indians will travel to Dade County today for another region contest the Lady Wolverines and Coosa.
Unity Christian tops Holy Ground
The Unity Christian volleyball team jumped out to an early lead against Holy Ground, gave up two games, then won the last two to hold on for the win.
The match scores were 27-25, 25-21, 21-25, 21-25, 26-24.
Christina Groux led the Lady Lions with 15 kills and 22 digs, Frances Davis had 19 digs and four aces.
The Lady Lions will next travel to face Shiloh Hills today.