Holiday Tourney: Armuchee outlasts Adairsville, 54-35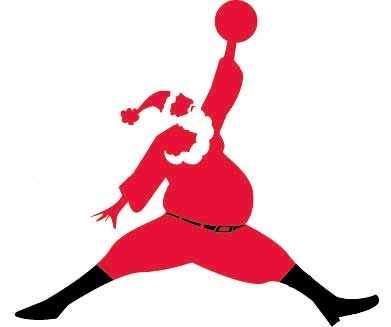 Armuchee grabbed a win to close out the Holiday Festival Tournament Thursday evening, topping Adairsville in the consolation bracket 54-35 at Georgia Highlands.
The Indians' pressure defense coupled with a great first-quarter shooting performance from Claire Tibbetts staked Armuchee to a 15-9 lead at the end of the first.
"We talked about how we needed to come out with character and come out and respond after the loss," Armuchee coach Michelle Arp said. "We rotated very well on defense and on offense. We were patient on offense as well, and that helped us."
Tibbetts scored 11 of her game-high 20 points in the opening quarter, leading Armuchee's offensive surge.
"She shot well outside and we were throwing outlet passes really well and that help us," Arp said.
The defense stepped up even more in the second quarter, as Armuchee's defense kept forcing turnovers and limited Adairsville to only six points while the Indians scored 14.
A key factor in the first two quarters was Jess Ann Nix who grabbed six steals in the game.
"She has great hands and she had some big steals tonight," Arp said. "When we were getting in the halfcourt (defense), we were getting steals, and that was really helping our offense."
The Tigers rallied in the third cutting the Indians' lead to 40-30, but Armuchee answered pushing the lead back to 14 before the fourth started.
Armuchee kept the offense going and closed out the game with a 19-point victory.
Tibbetts led all scorers with 20 points. Mattie Chapman added 11 for the Indians while JessAnn Nix scored seven and Jordan Burkett added six.
Julia Roberson led the Tigers with nine points. Kelsey Hice scored eight and Mallorie Collum added six.
Jim Alred is New Media Director for News Publishing Company.​