Holiday Tourney - Friday Schedule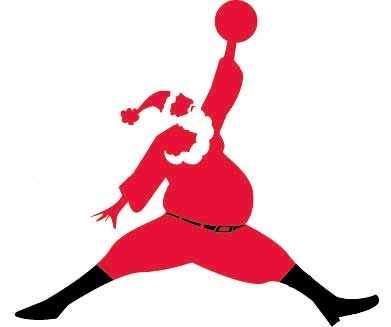 The final day of play in the Rome News-Tribune Seven Hills Rotary Holiday Festival Basketball Tournament begins today at The Cage Center at Berry College at 4 p.m. All four games will be played at Berry.
Girl's Third-place game: Woodland vs. Cartersville, 4 p.m.
Boy's third-palce game: Rome vs. Darlington, 5:30 p.m.
Girl's Championship: Pepperell vs. Darlington, 7 p.m.
Boy's Championship: Model vs. Cartersville, 8:30 p.m.