Golf: Indians win region title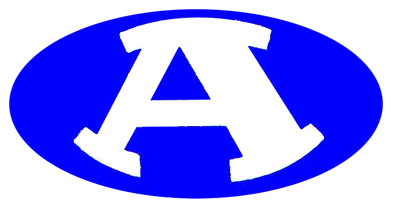 The Armuchee boys golf team took the Region 7-AA title on Thursday, and they did it in highly-memorable fashion.
Playing at Stonebridge, the Indians used two last-hole birdies that put them in first by a stroke with a team score of 334.
Calhoun, which was in first going into the last hole, came in second with a team score of 335.
Jonathan Mason and Tanner Boyd had the match-winning birdies that pushed the Indians over the edge.
Mason, along with Calhoun's Hunter Rasbury, also notched an individual second-place finish with 76 strokes, and Boyd finished fourth with 77.
Armuchee's Cedric Boehm golfed a 90 and Brice Duke had 91.
The Indians, by winning the title, will bypass sectionals and go straight to the state tournament in Vidalia on May 20.
The Yellow Jackets will be in action in the sectionals on May 6 in Alma.
Dade County rounded off the 7-AA teams that qualified for sectionals with a team score of 346.