Girls tennis: Lady Yellow Jackets post win over Coosa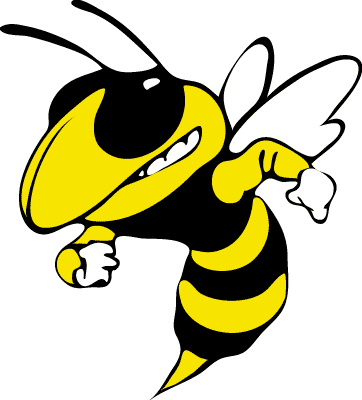 Calhoun 5, Coosa 0
The Lady Yellow Jackets took a shut-out win over the Lady Eagles.
The results were:
At No. 1 singles, Calhoun's Sam Stewart defeated Coosa's Mary Corbin, 6-4, 6-2.
At No. 2 singles, Calhoun's Emily Brumlow defeated Coosa's Madison LaRue, 6-3, 6-1.
At No. 3 singles, Calhoun's Faith Tankersly defeated Coosa's Julia Hall, 6-1, 7-5.
At No. 1 doubles, Calhoun's Calli Davis and Bree Wallraven defeated Coosa's Mattie Parris and Raven Ayer, 6-0, 6-1.
At No. 2 doubles, Calhoun's Alexus King and Madison Turner defeared Coosa's Emily Duggan and Ashlee Charles, 6-1, 6-2.
Coosa (3-8) will be in action again when it travels to Model today for a crosstown matchup.