Girls tennis: Lady Wolves break streak, fall to Allatoona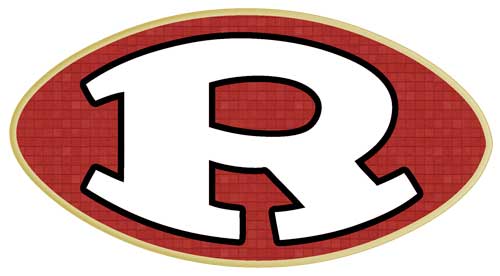 Allatoona 5, Rome 0
The Lady Wolves fell to powerhouse Allatoona.
The results were:
At No. 1 singles, Allatoona's Kennedy Craig beat Rome's Jenna Peace, 6-0, 6-0.
At No. 2 singles, Allatoona's Allison Whitley beat Rome's Sydney Simpson, 6-0, 6-0.
At No. 3 singles, Allatoona's Haley Proctor beat Rome's Georgia Doss, 6-0, 6-2.
At No. 1 doubles, Allatoona's Kat Fugh and Katie Hulsey beat Rome's Morgan Edwards and Zoe Gardner, 6-4, 6-0.
At No. 2 doubles, Allatoona's Melanie Whitley and Kristi Cooper beat Rome's Maggie Graham and Natalie Doss, 6-0, 6-1.