GIRLS' SOCCER: Rome News-Tribune All-Area Team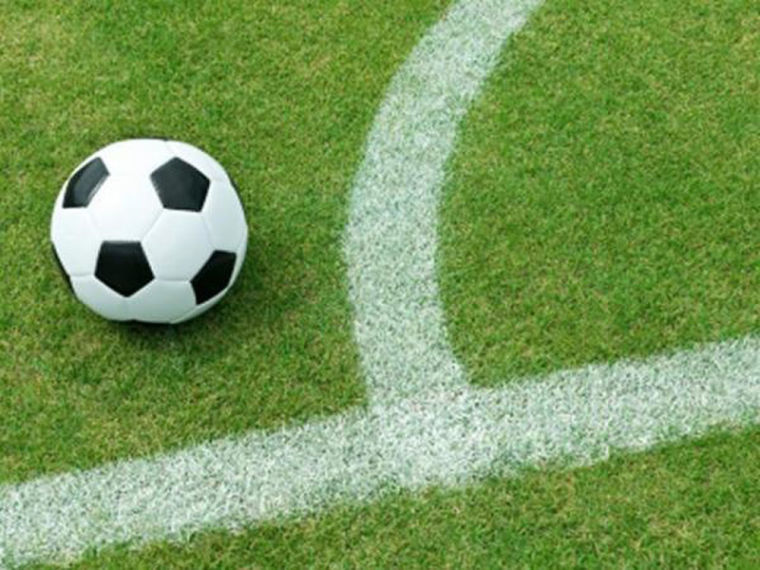 First
Team
Maricruz Ortiz, Calhoun — The senior midfielder routinely drew the assignment to shut down the opposition's most active forward and controlled the game's tempo as a wing. She will play at Tennessee Temple next season.
Heather Robinson, Calhoun — As a center midfielder, Robinson was an all-out athlete. She will join Ortiz at Tennessee Temple next year.
Caitlyn Carroll, Calhoun — A leader of the Calhoun backline, Carroll was a strong challenger for opposing offenses.
Lucy Lansing, Rome — The captain of the Wolves, Lansing helped the team with eight shutouts and as a leader of the back line. She scored five goals and had two assists this season.
Katherine Kozera, Rome — The junior had 72 saves and allowed just 23 goals as a full-time starter.
Emily Reese, Armuchee — As a senior DiVarsity All-Star, Reese was part of a defense that helped to slow down all opponents' strong offensive attacks, including the Region 7-AA champion Calhoun Yellow Jackets.
Claire Bettler, Armuchee — As a sophomore midfielder, Bettler scored 18 goals and had seven assists. The DiVarsity All-Star scored in 13 of the Indians' 17 games.
Crystal Lee, Trion — An elite athlete, Lee was instrumental in Trion's success.
Anna Smith, Model — Smith was Model's offensive juggernaut, scoring 48 goals for the season, including six goals in two separate games.
Second
Team
Carter Baggett, Calhoun
Alexis Young, Calhoun
Alli Gaither, Rome
Karley Baker, Rome
Mallory Wade, Coosa
Amita Reddy, Darlington
Rebeckah Hammond, Armuchee
Savannah Bennett, Pepperell
Liz Arias, Pepperell
Honorable Mention
Katrina Lyle, Armuchee
Dorothy Lambert, Armuchee
Kylee Daitz, Armuchee
Hannah Johnson, Armuchee
Elizabeth Wilhoite, Darlington
Emily Johnson, Trion
Jasmin Silvey, Pepperell
Cendi Reyes, Coosa