Girls soccer: Armuchee locks down No. 2 seed with win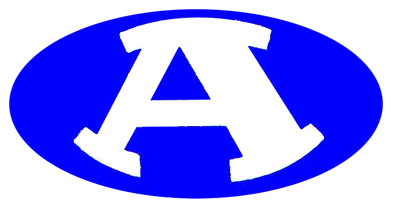 The Armuchee girls soccer team won't be going anywhere in the postseason — and that's a good thing.
Rather than having to travel in the first round of the state playoffs, the Lady Indians will be staying at home, hosting a team from 6-AA.
They earned the right to have homefield in the first round by posting a 7-0 victory over Chattooga on Wednesday night in their regular-season finale.
The win enabled the Lady Indians to secure the No. 2 seed for the state playoffs.
Senior Mary Bess Skinner scored a pair of goals to help Armuchee improve to 13-5 overall and 13-3 in the region.
Five Armuchee players added one goal each. They were: Madison Poole, Joy Mendoza, Katrina Lyle, Claire Bettler and Bekah Hammond.
Karli Boozer, Kaley Sutton and Dorothy Lambert added one assist each, and keeper Erin Massey earned the shutout in goal.
Armuchee will open state tournament action May 2, when the lady Indians host the No. 3 seed from 6-AA, which will likely be Lovett.