GIRLS GOLF: Gordon Lee wins Class A public school state sectionals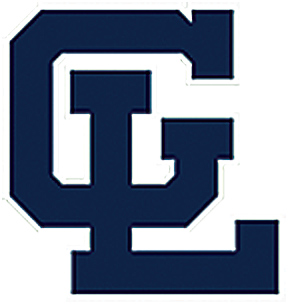 The Gordon Lee Lady Trojans golf team qualified for the Class A public school state tournament after winning the sectional tournament at Sunset Golf Club in Moultrie on Monday.
Gordon Lee got a 95 from Ashley McDonald and a 96 from Abbey Bohannon - both career-low tournament rounds - to finish with a team of score of 191.
That score was nine shots better than their runner-up performance at the Area 4-A tournament at the Battlefield Golf Club in Ringgold two weeks ago. 
Abby Kisor (101) and Erica Whitfield (138) also played for the Lady Trojans. Only the top two individual scores are used to make up the team score.
Trion was second overall with a 195, followed by Echols County (211) and Wilcox County (215).  
Gordon Lee will now attempt to capture another team championship when the state tournament gets underway on May 20. The tournament will be held the Highland Walk Golf Course at Victoria Bryant in Royston.