GIRLS BASKETBALL: Sonoraville's Cheeks to play in All-Star Game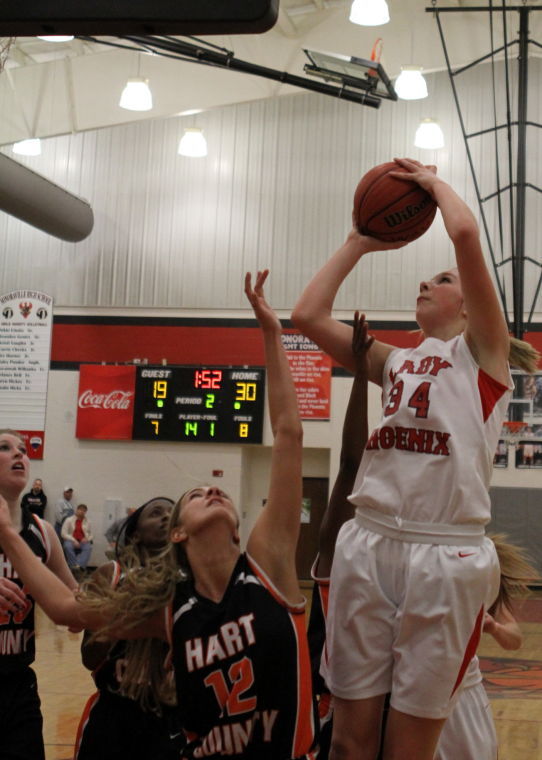 Sonoraville junior Carrie Cheeks was one of the top players in the area this past season. Now, she'll get to showcase her skills on a larger stage.
Cheeks was selected last week to play for the North Junior Team in the GACA North-South All-Star Basketball Showcase on March 23 in Savannah at 1 p.m at Armstrong State University.
The Showcase will include a junior girls and boys game, and a senior girls and boys game. The four teams consist of players chosen from all six classifications from the North and South half of the state.