GIRLS' BASKETBALL: Outside shooting lifts LaFayette past Coosa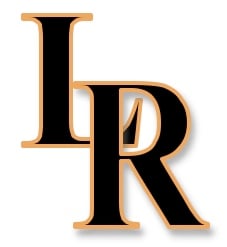 The LaFayette Lady Ramblers jumped out to a 22-5 lead after the first period and coasted to a 60-31 victory over Coosa on Thursday night in the opening round of the Medi-Thrift Pharmacy Christmas Classic at LaFayette High School.
Shayla Ludy knocked down four 3-pointers in the first half and finished with a game-high 21 points. She scored 15 in the first quarter alone. Haley Blevins came off the bench to connect on three of the Lady Ramblers' 10 treys on the night and add 13 points, while Tava Young chipped in with eight.
Perry Shumate had 15 points for Coosa.
LaFayette's Friday night semifinal opponent was not known as of press time.