GIRLS BASKETBALL: Injuries abound for girls teams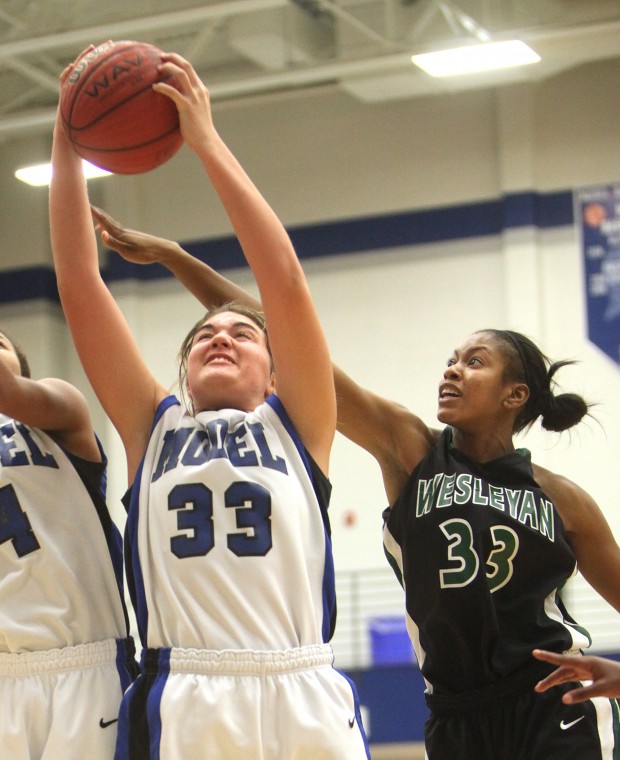 Which girls team from Floyd County is going to be a force in the final month of the season?
The answer to that question might just boil down to which team can stay healthy — or, more accurately, get healthy — in time for the postseason.
Seemingly all the girls teams in Floyd County are dealing with injuries to key players, and the seriousness of those injuries could factor into how the final weeks of the season play out.
Here's a look at some of the concerns:
 The Model Lady Devils are currently without starting post player Caroline Long, who recently suffered an ankle injury at practice.
Long, a senior, missed two games this week — a victory over Murray County on Tuesday and a loss to Armuchee on Friday. She was on crutches during Friday's game.
 The Pepperell Lady Dragons have been without senior starter Elizabeth Davis (concussion) and freshman guard Leah Rowell (ankle) for the past several games.
Also absent is guard Casey Padgett (ankle), who was injured early in the season.
Rowell is expected to return to action in time for Tuesday's game against Coosa, and Davis will likely be cleared to play this week, too — and could be back in uniform either Tuesday or Friday.
Padgett is perhaps out for the season.
 The Darlington Lady Tigers lost senior Sidney Stout early in the season to a torn ACL.
 The Armuchee Lady Indians had several health issues early in the season, but are now operating at close to full strength.
Junior Jordan Burkett has recently returned to action after missing the first half of the season while recovering from surgery on both calves.
Senior starter Karli Boo-zer, who had to miss a pair of games in December due to a concussion, has been back in action throughout January.
 The Rome Lady Wolves received a recent boost when Danielle McDaniel was able to return from a finger injury.
But the Lady Wolves are still without Tamara Leath, who suffered a serious knee injury last month.