GIRLS BASKETBALL: Darlington takes down Christian Heritage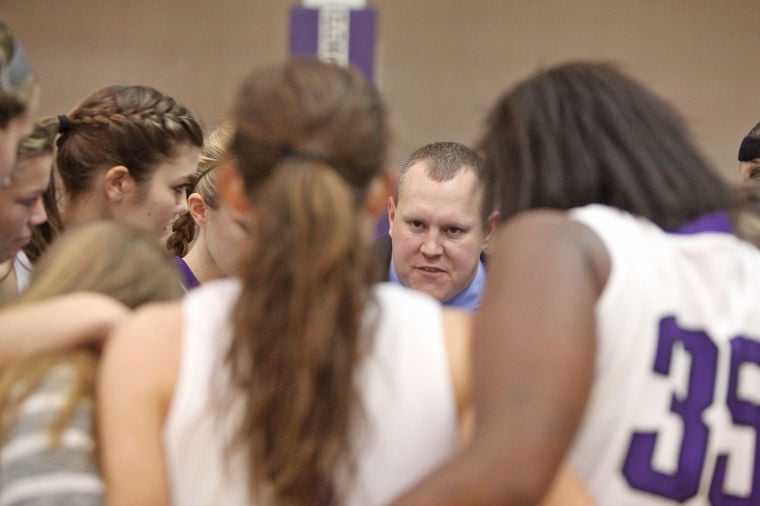 Darlington 67, Christian Heritage 28
Jumping out to a 26-3 lead at the end of the first quarter, Darlington set the tone for an easy 6-A/A victory and remained unbeaten in the region.
Terar Stewart scored 17 points and Caroline Hunt added 13 for the Lady Tigers, who came into the night on an emotional high after downing top-ranked Southwest Atlanta Christian Academy on Tuesday night.
Darlington hosts Gordon Lee today in another key Region 6-A/A game at the Huffman Center.