GIRLS BASKETBALL: Coosa falls to Gordon Lee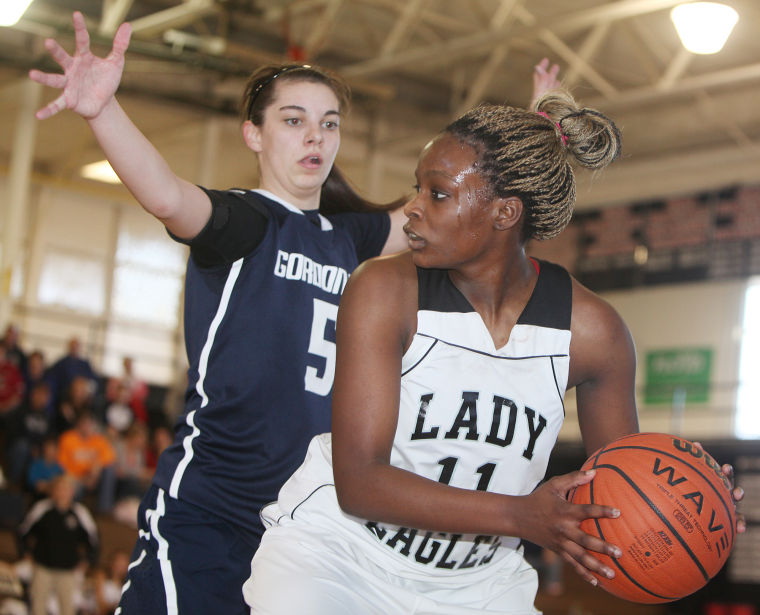 Gordon Lee 65, Coosa 39
Despite 20 points from star guard Heather Faust, the Lady Eagles were saddled with a home loss.
Katelyn Lee recorded a double-double with 18 points and 10 rebounds for Gordon Lee (16-5 overall).
Gordon Lee jumped out to a 17-6 lead after the first quarter and led 41-25 at halftime.